Master's thesis about tap water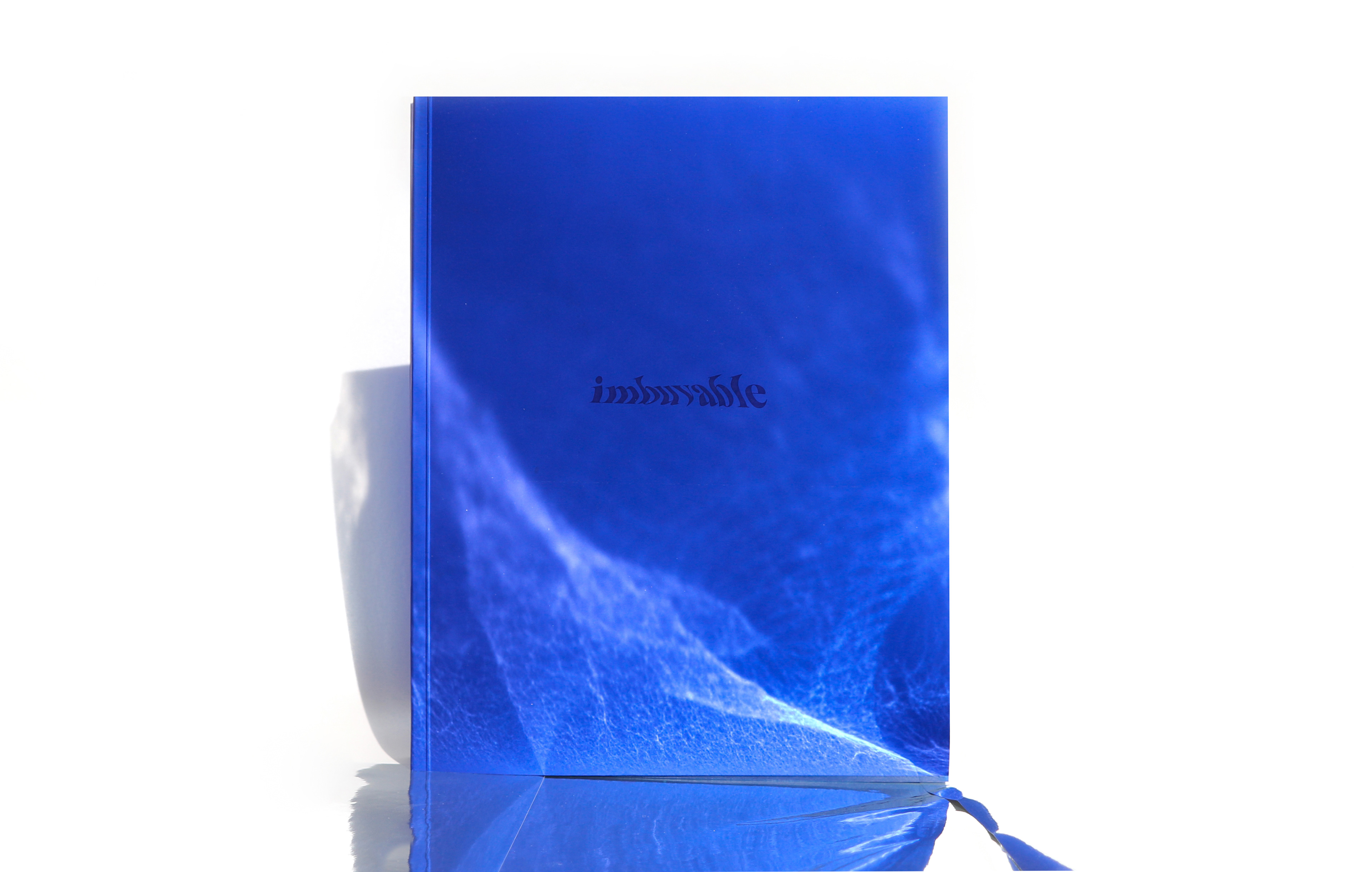 This work has been thought as a journey with the flow, revealing 
the beauty of tap water and the crucial stakes going together with.
Cet ouvrage est conçu comme une balade au fil de l'eau, 
dévoilant 
la beauté de l'eau du robinet et les enjeux cruciaux qui l'accompagnent.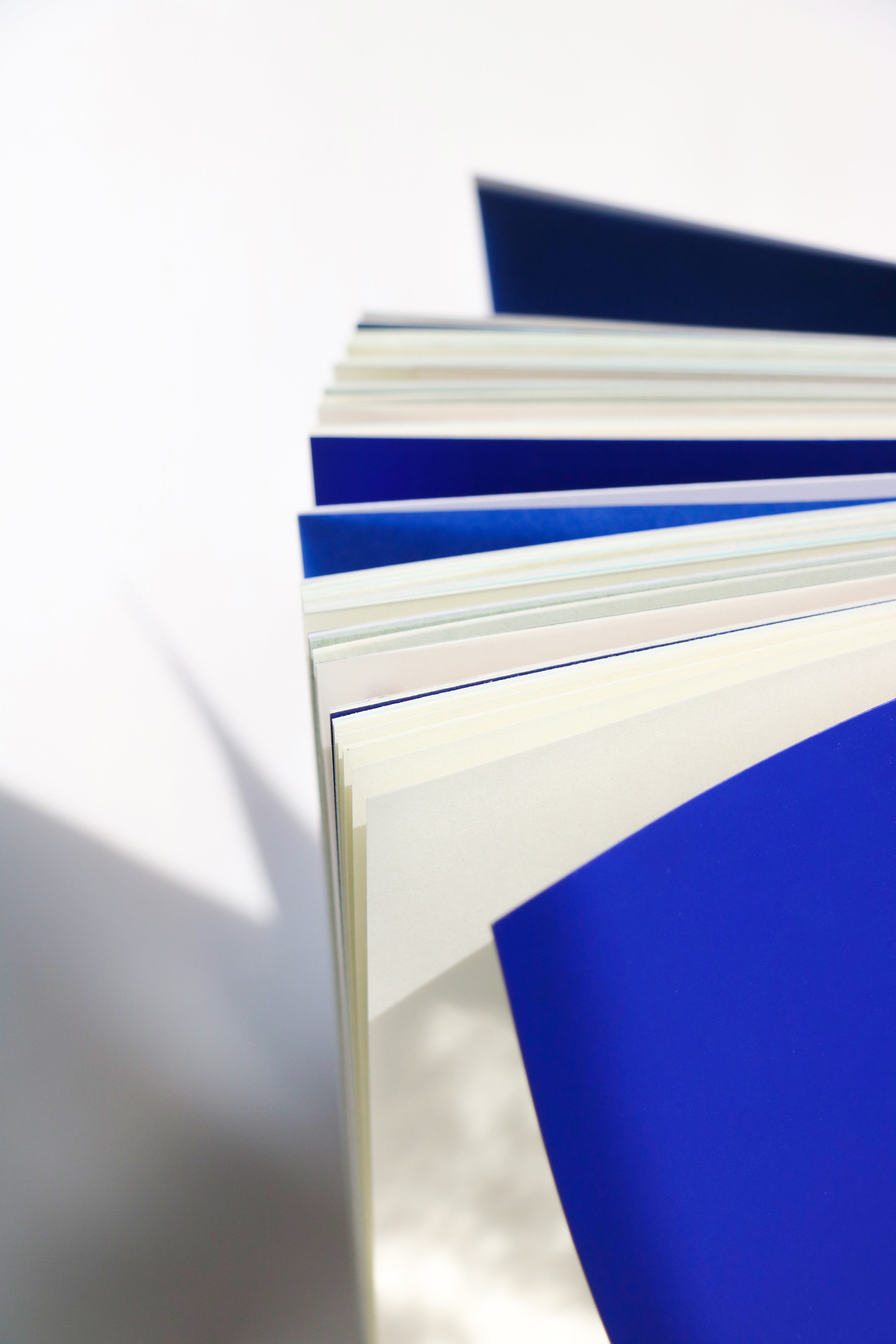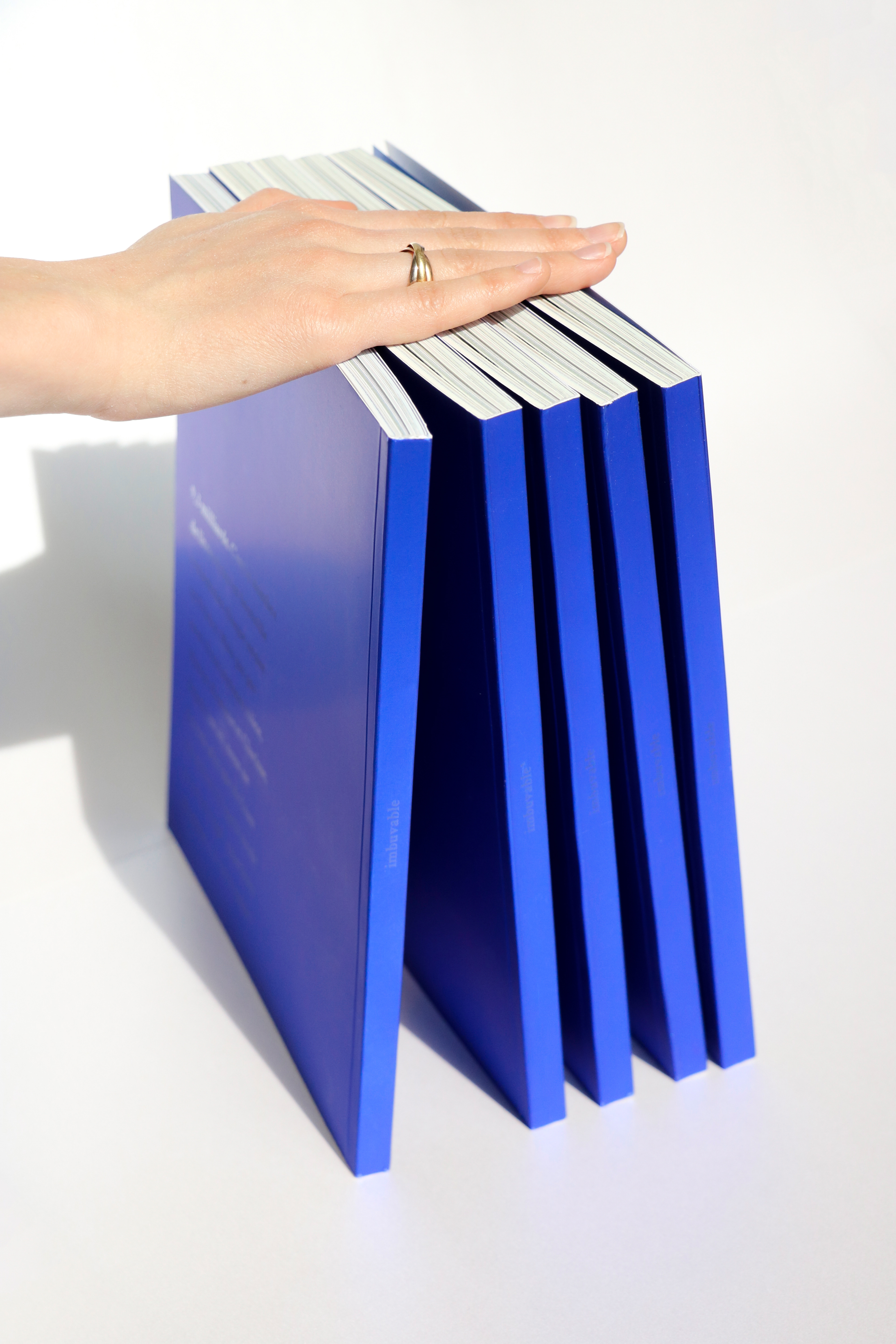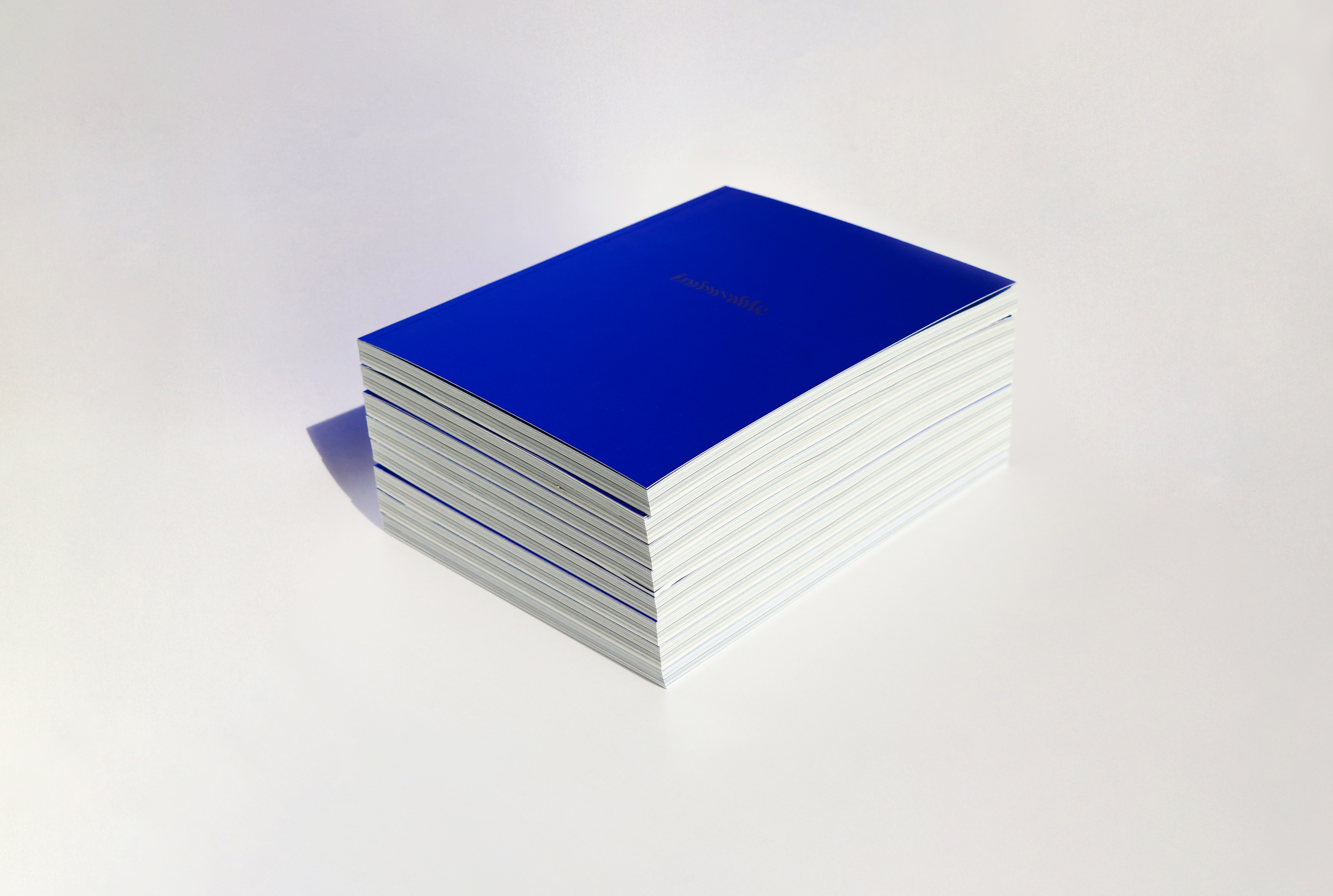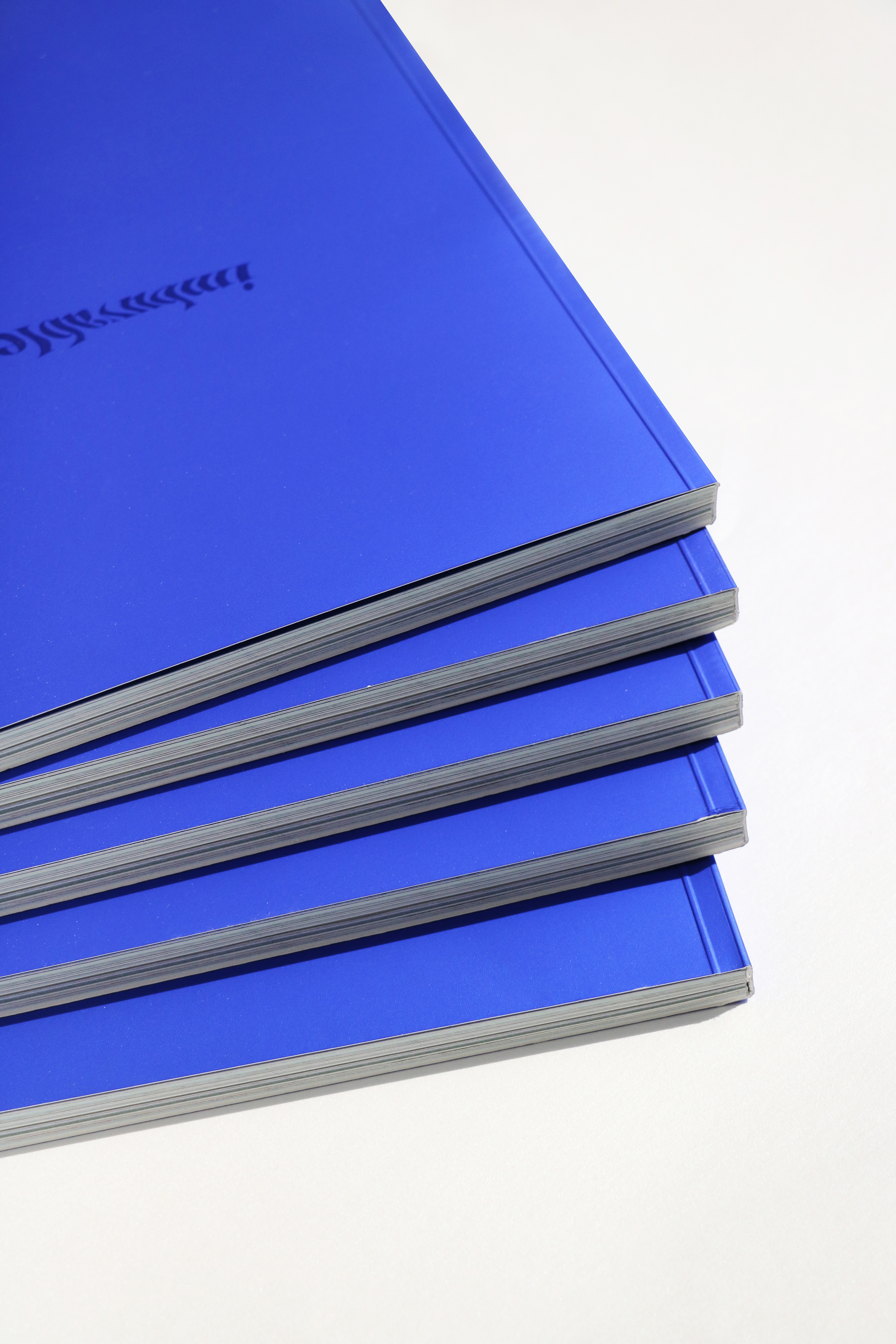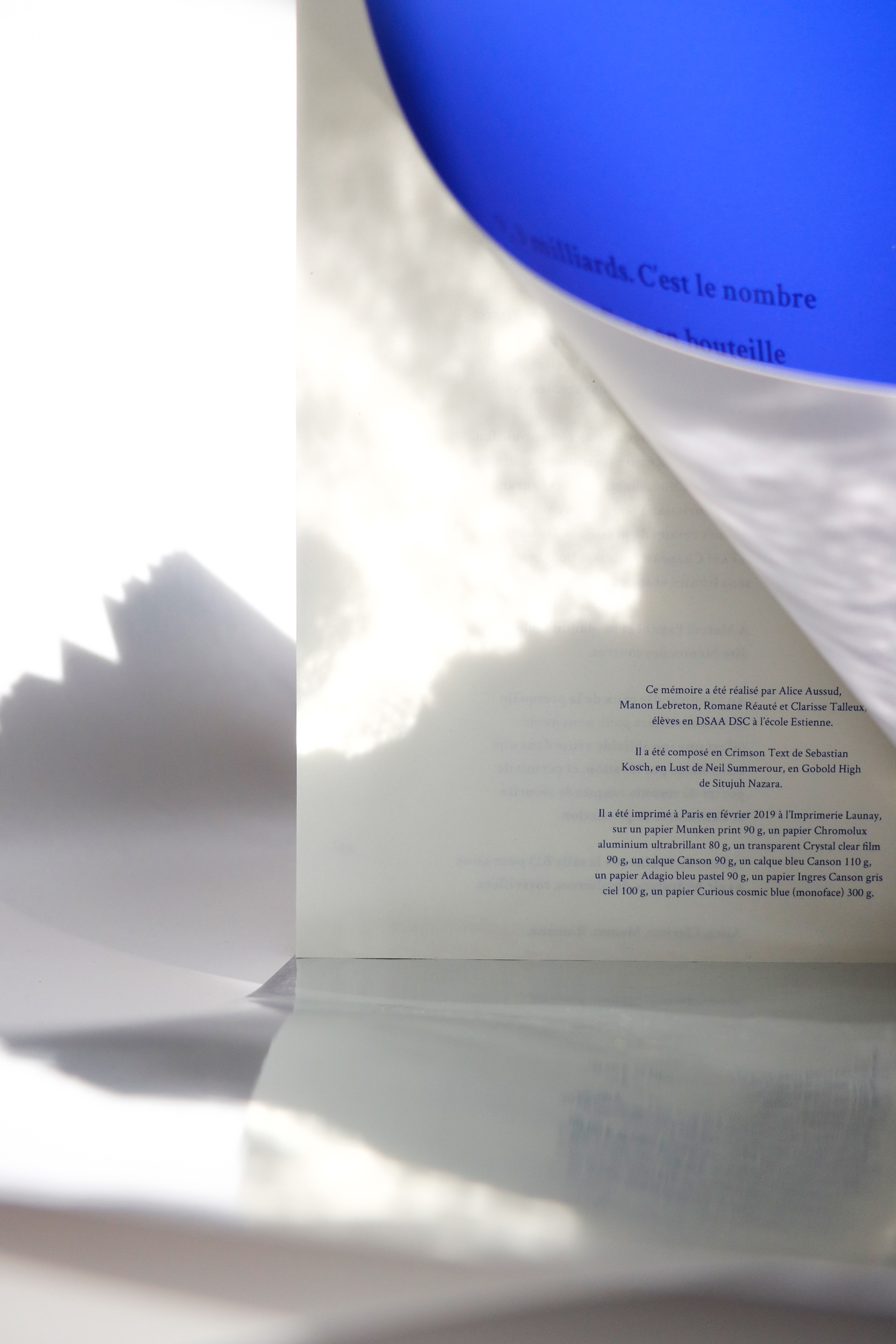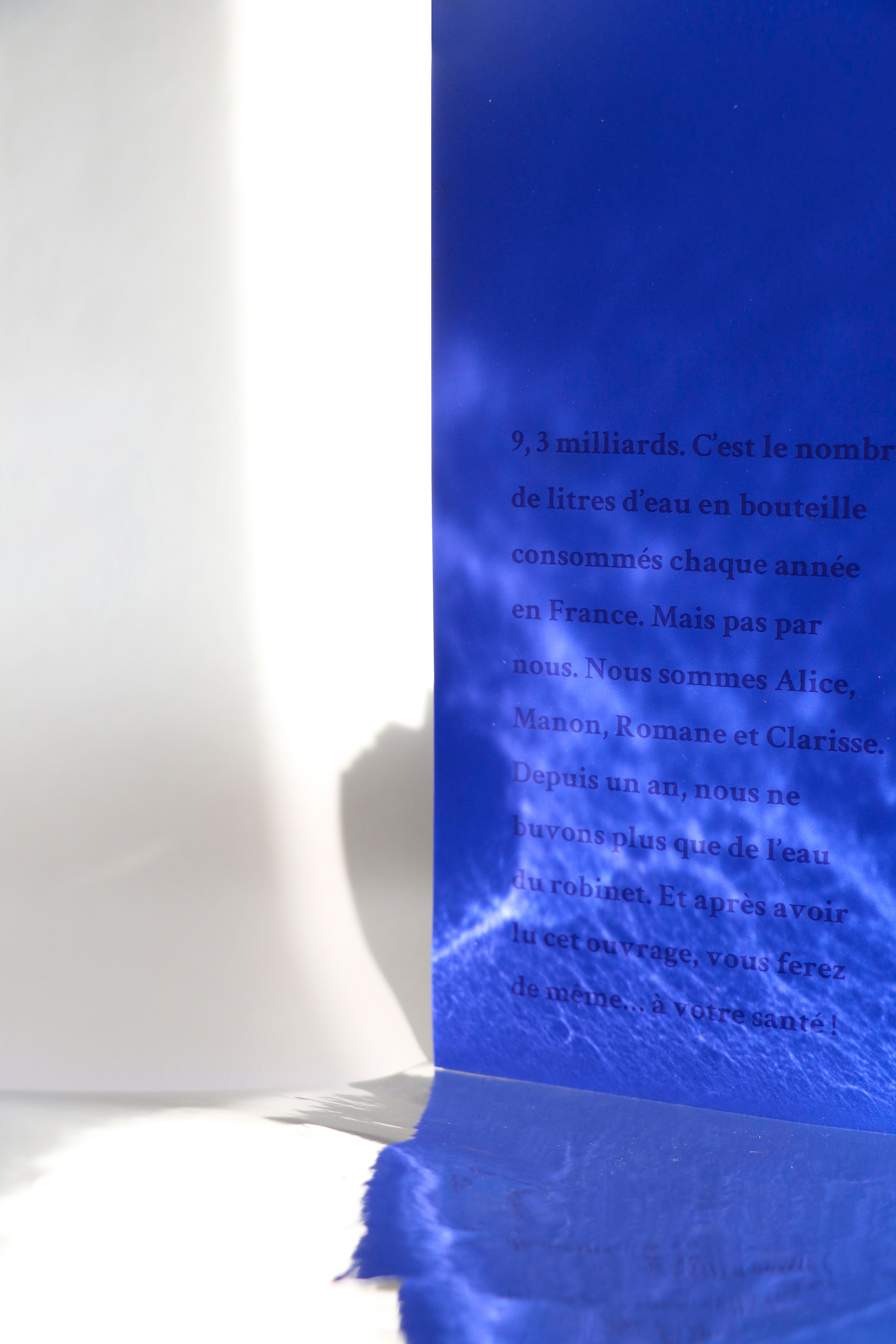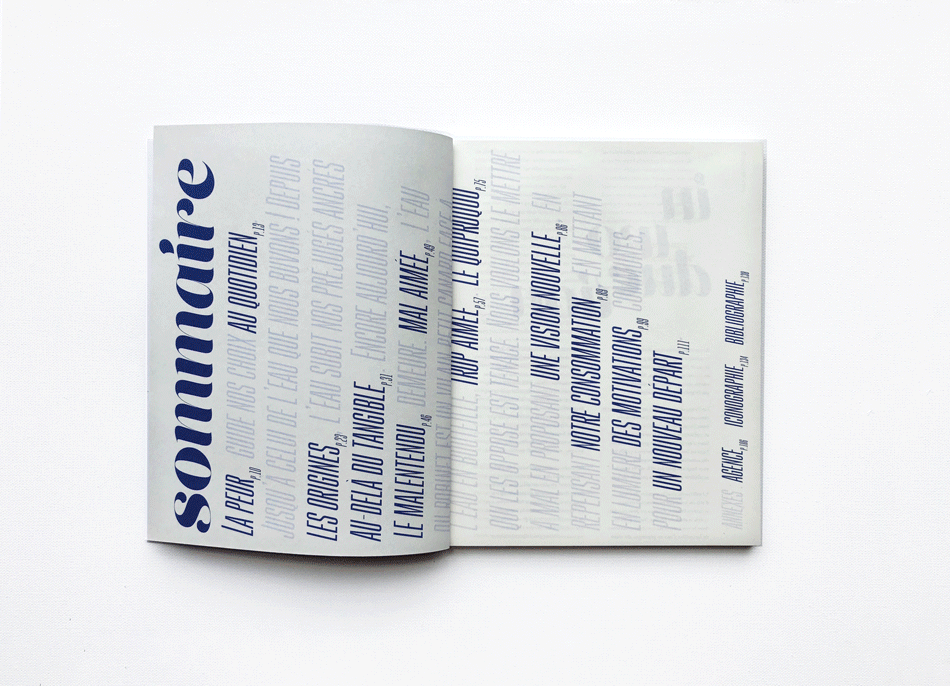 Text is flowing as a fluid along the pages, while the texture 
of different papers support the words written on it. 
Le texte se découle comme un fluide le long des pages, 
tandis 
que 
la texture 
des 
différents papiers appuie les propos qui y sont inscris.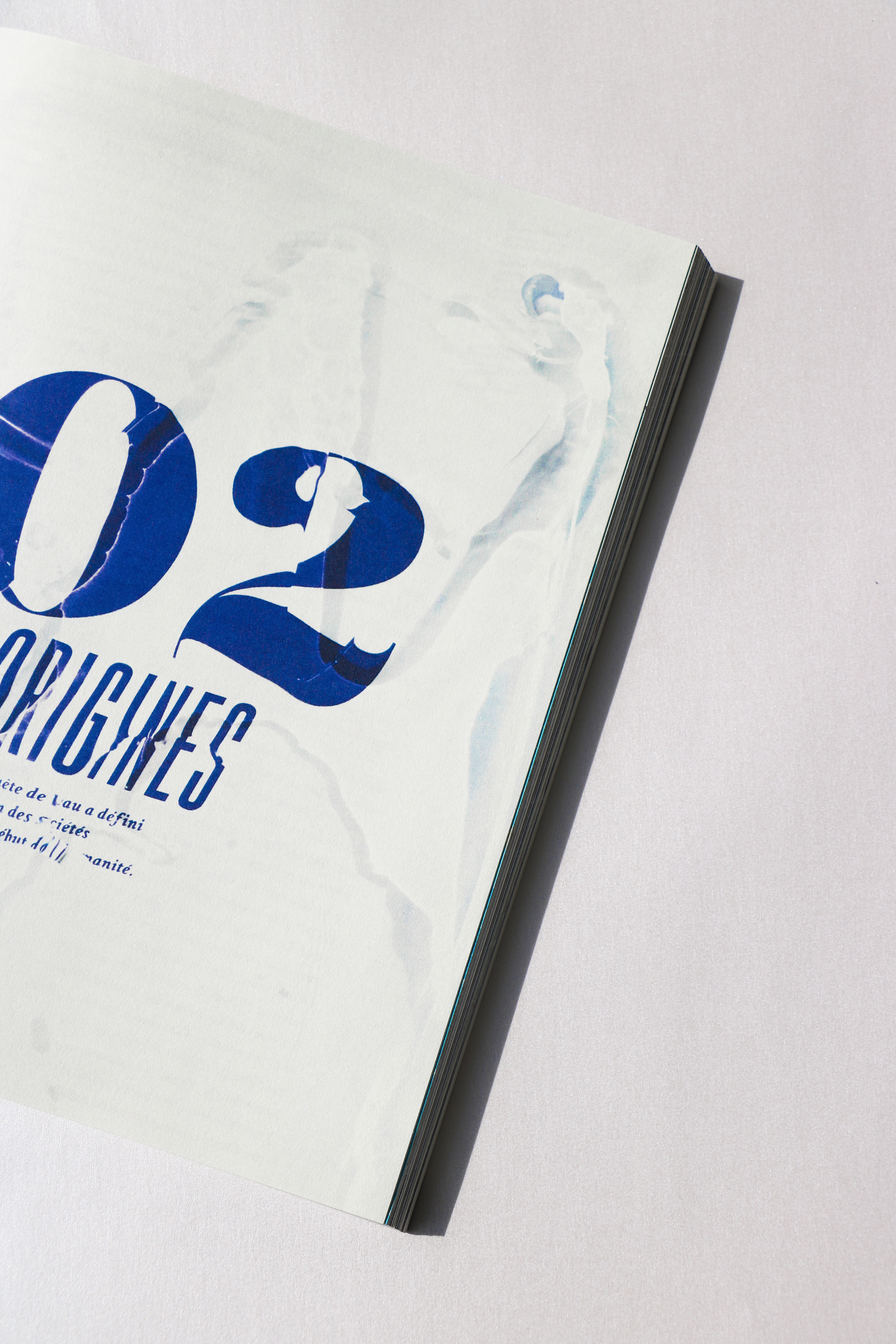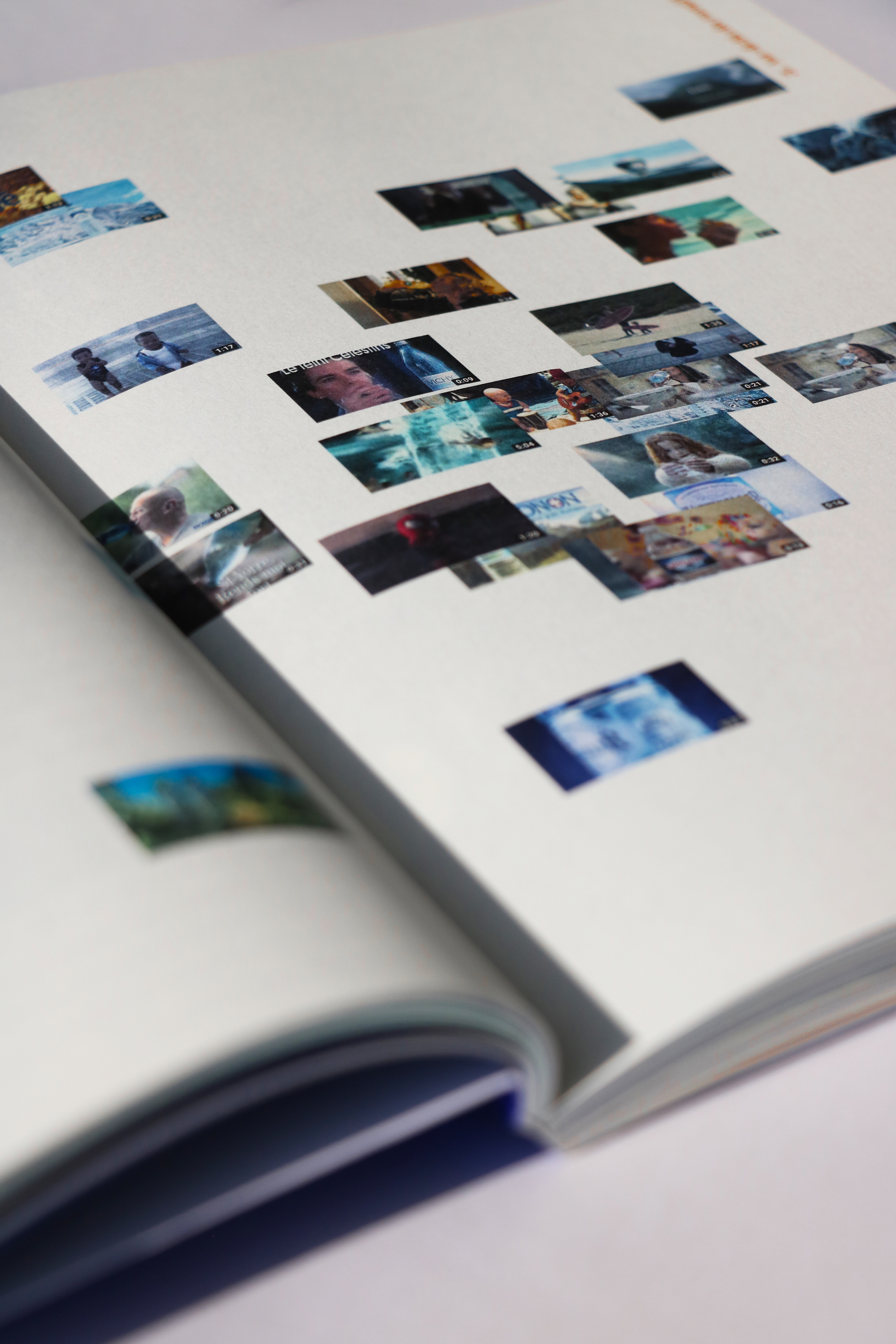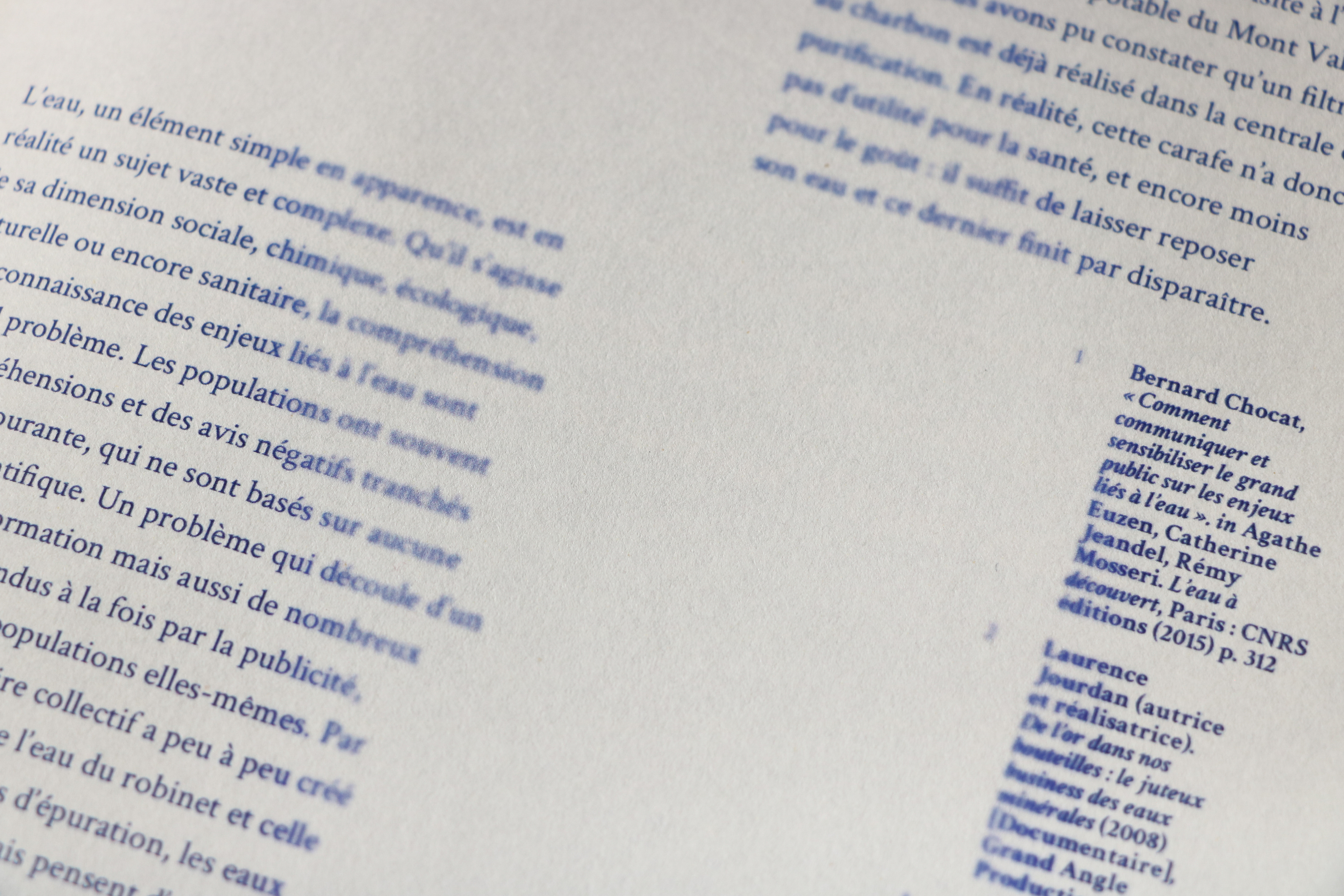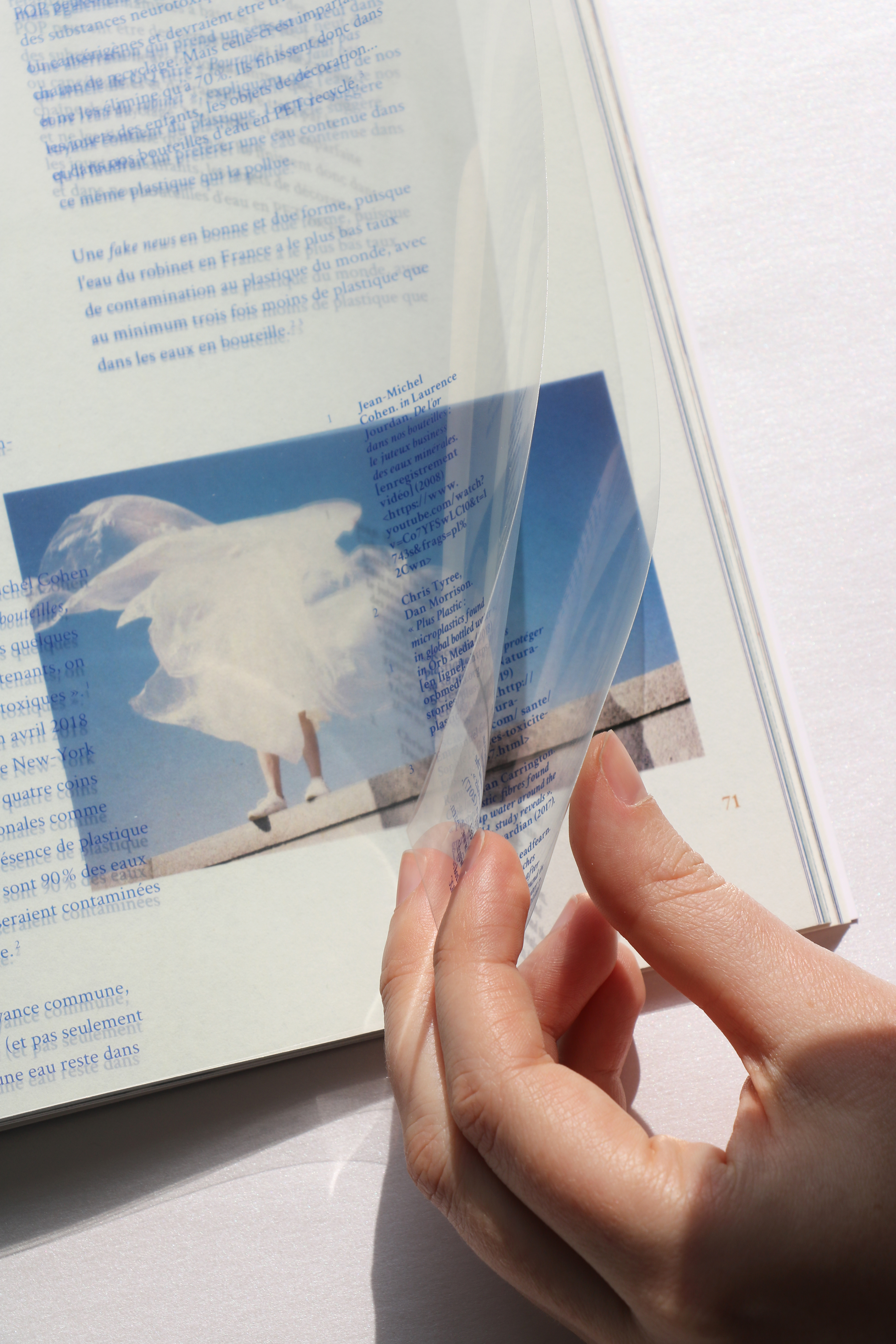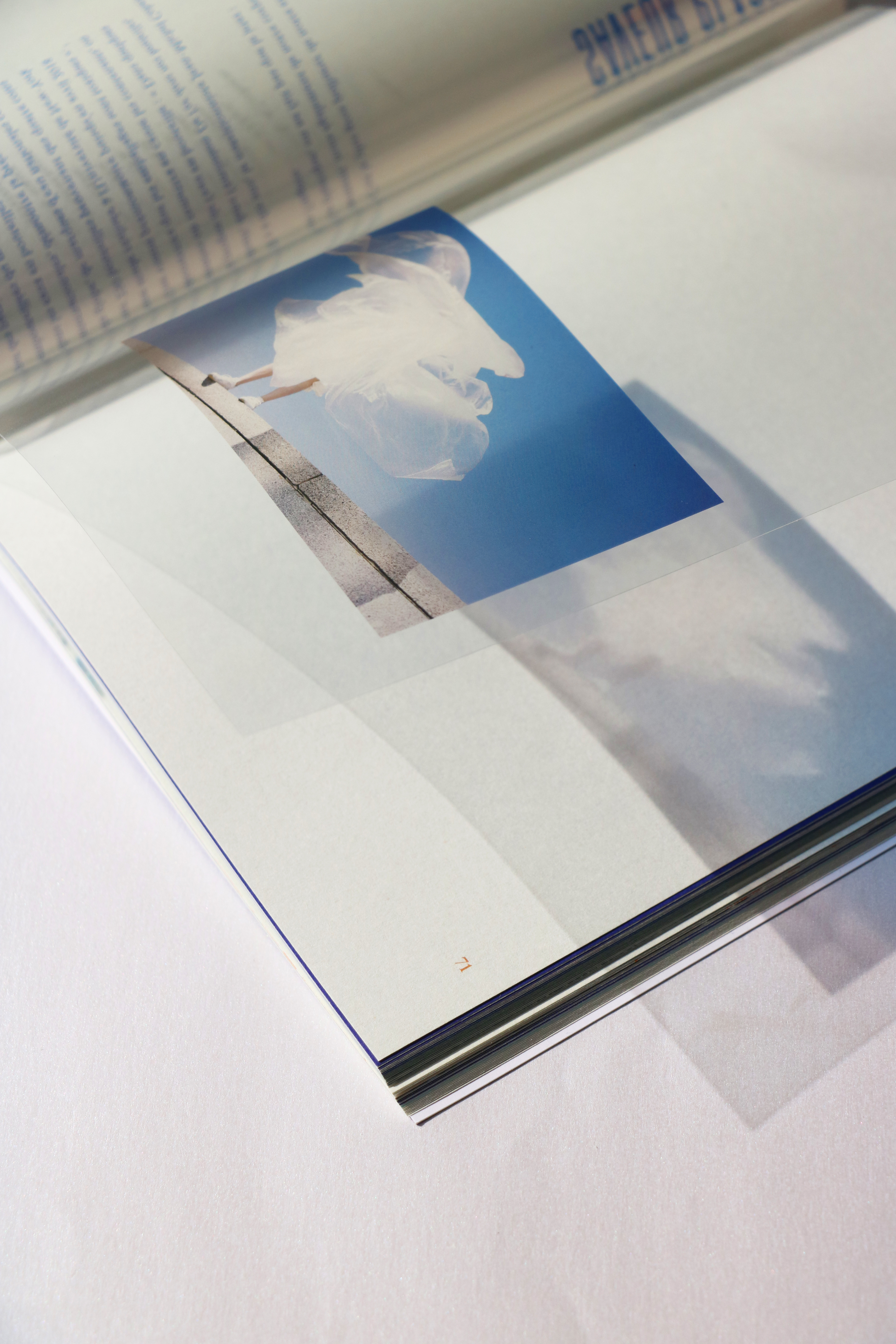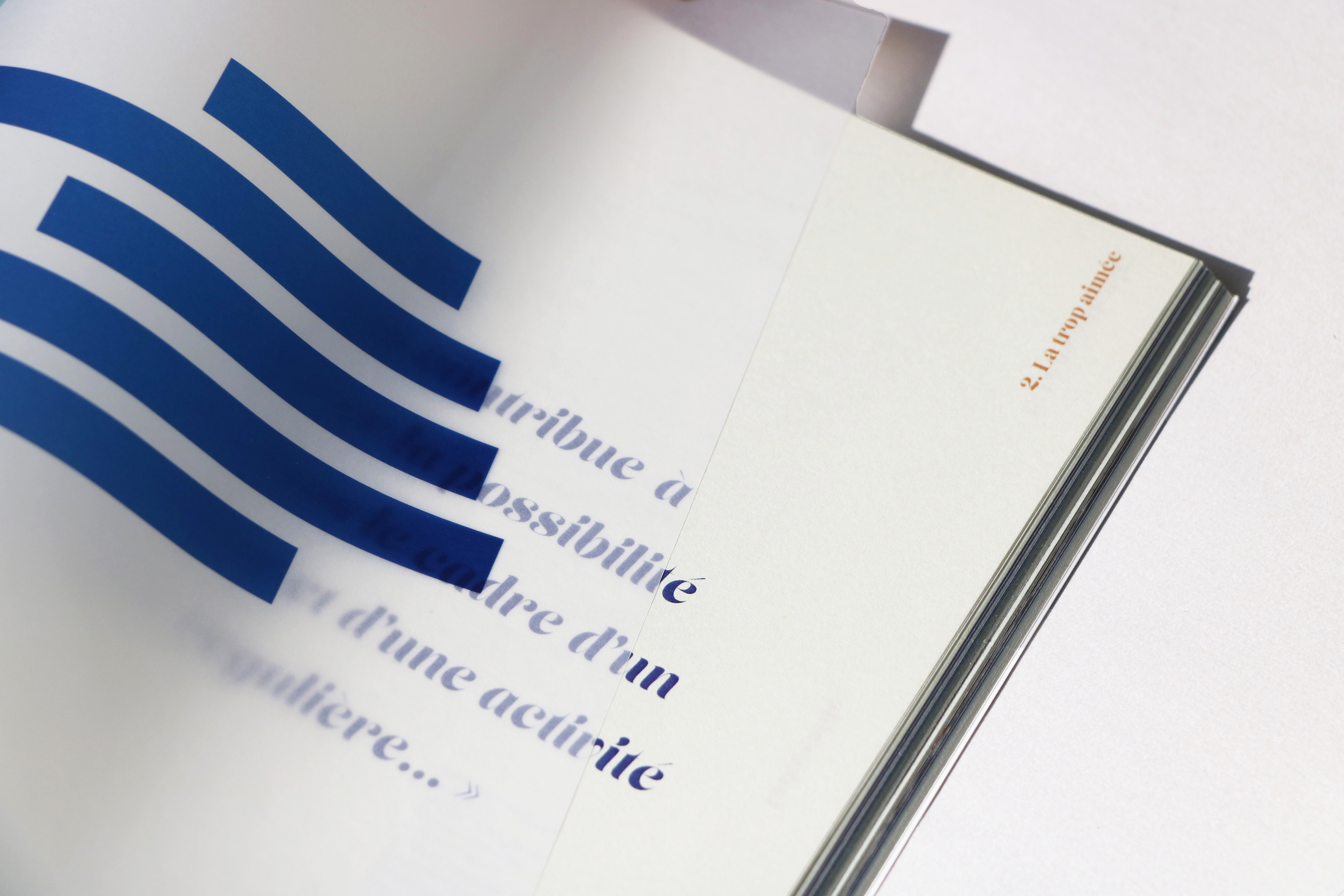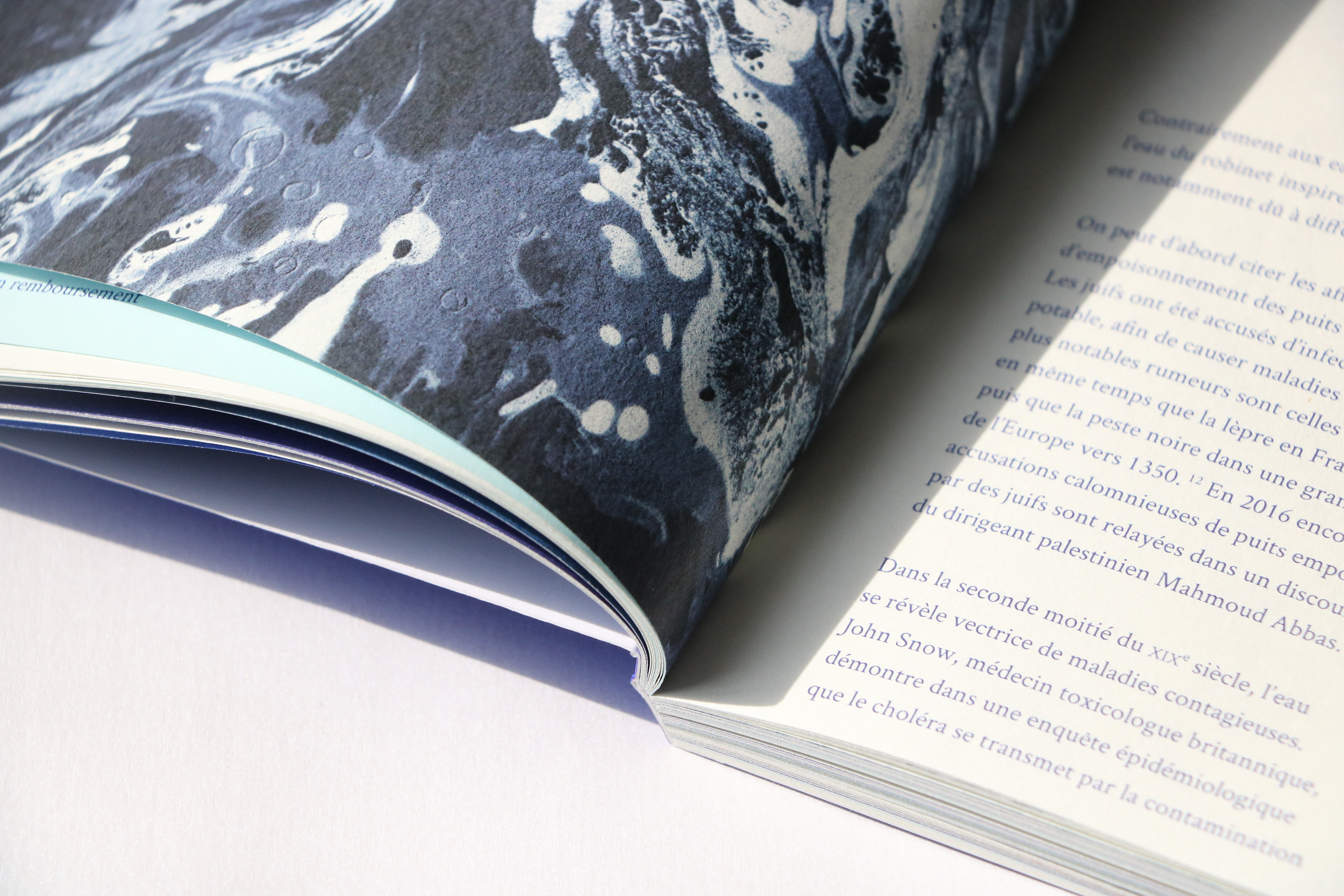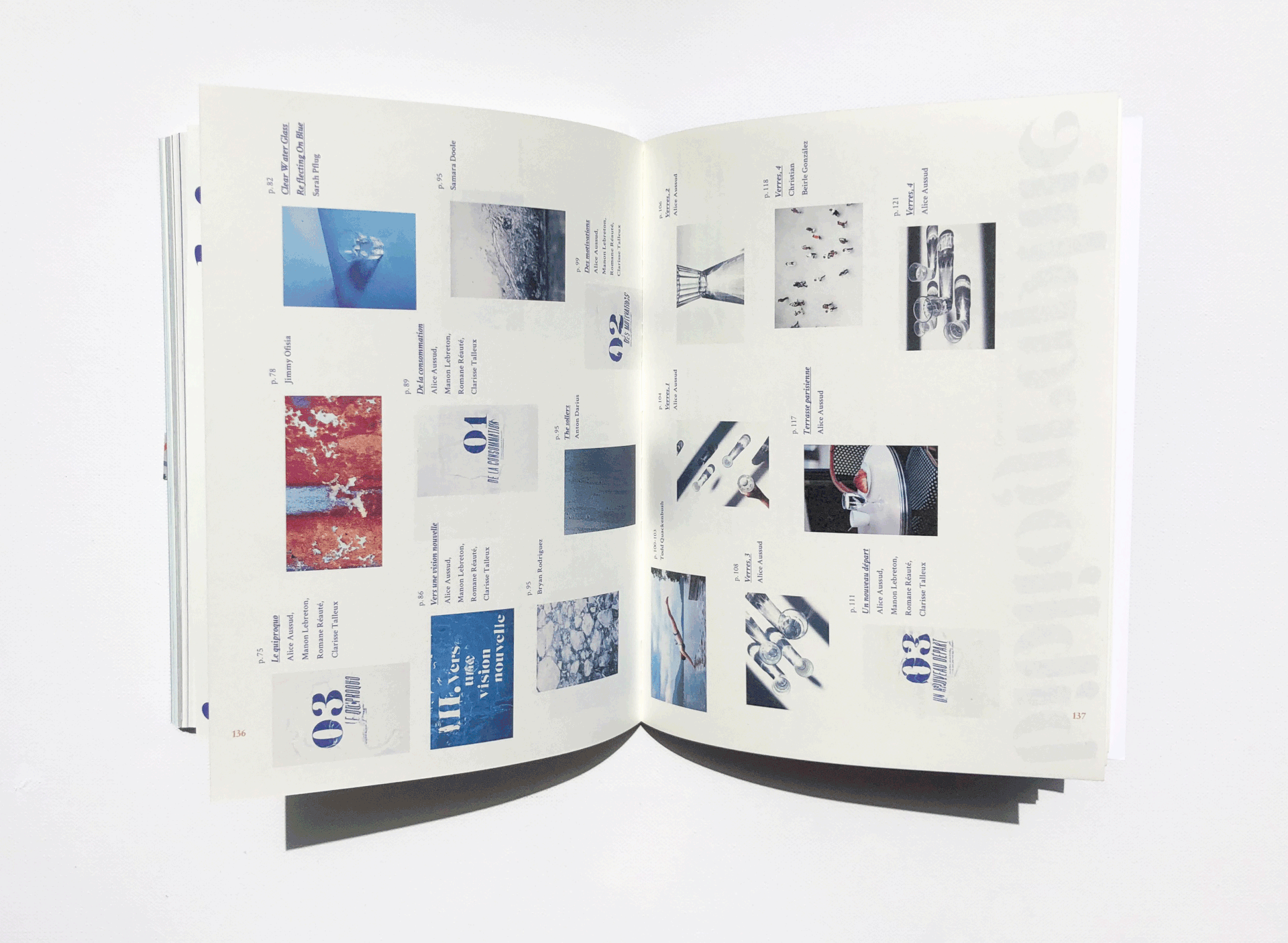 This project has been carried out together with 
Romane Réauté, Manon Lebreton and Clarisse Talleux. 

​​​​​​​