Experimental and photographic 
work about traffic lights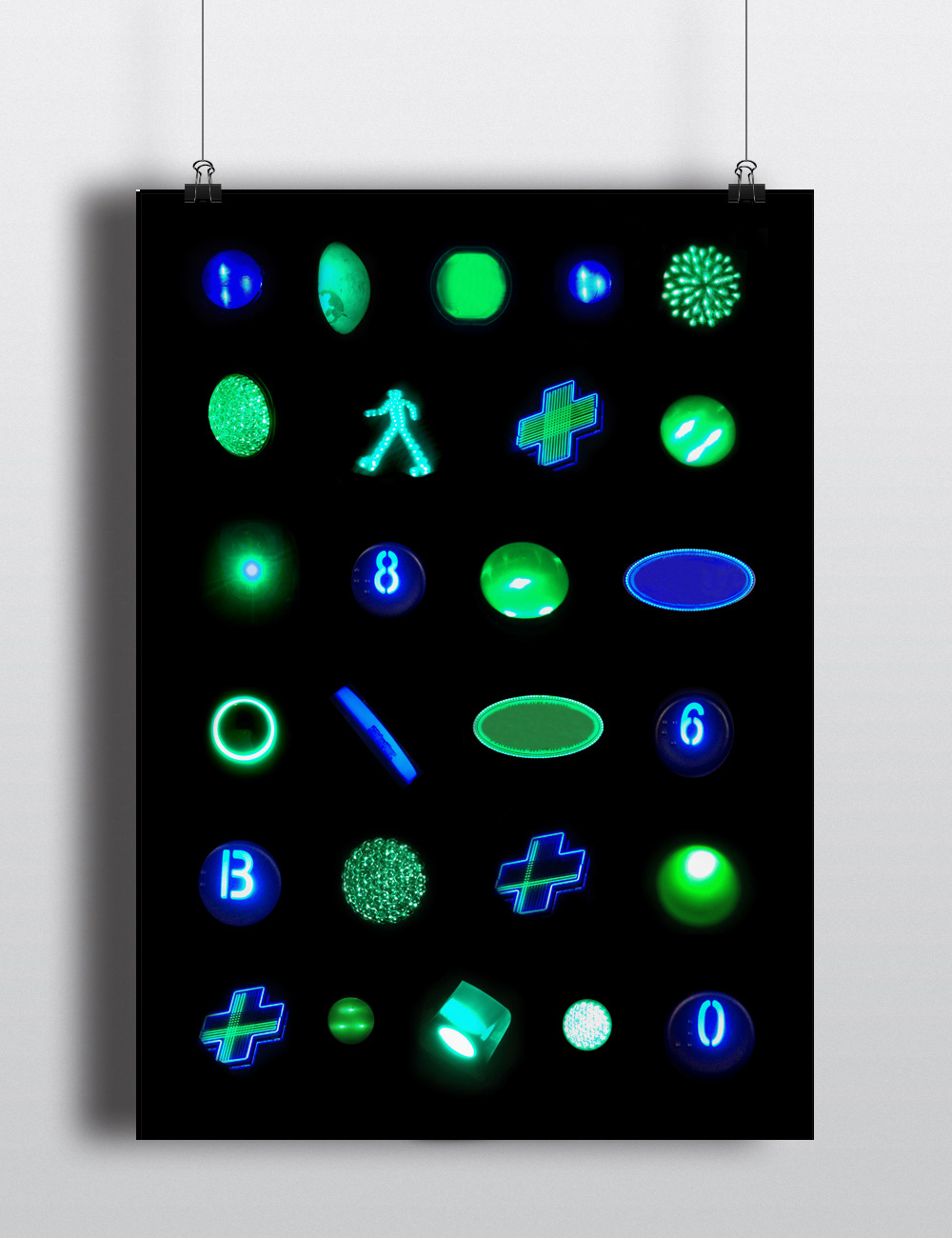 C'est l'histoire d'un rituel : Mon retour de l'école. Durant la période hivernale, la nuit tombe tôt, 
le froid et la fatigue sont souvent du voyage. Aux abords des ruelles, d'étincelants joyaux urbains éclairent 
cette marche sombre et glaciale. Ces objets affrontant l'obscurité sont de véritables trésors qui brillent, 
scintillent, colorent joyeusement la ville plongée dans la pénombre, et magnifient chaque jour
mon quotidien parisien. Le travail est constituée d'un poster, où la collection de ces joyaux nocturnes 
est disposée à la manière d'un inventaire de pierres précieuses dans un livre de science. 
Il est complété d'une édition où l'on peut s'immerger dans ce parcours nocturne.
This project is about a ritual: "On my way back from school". During the winter, night falls early, 
cold and tiredness are often part of the journey. Approaching the little streets, sparkling urban jewels 
illuminate this dark and freezing walk. These objects, facing the darkness are true treasures, they shine,
 twinkle, joyfully colour the city plunged into darkness.They glorify each time more, my Parisian everyday life. 
The work is composed of nocturnal jewels, shown as an inventory of precious gems in a science book. 
It is completed by an edition, where it is possible to immerse oneself in this night journey.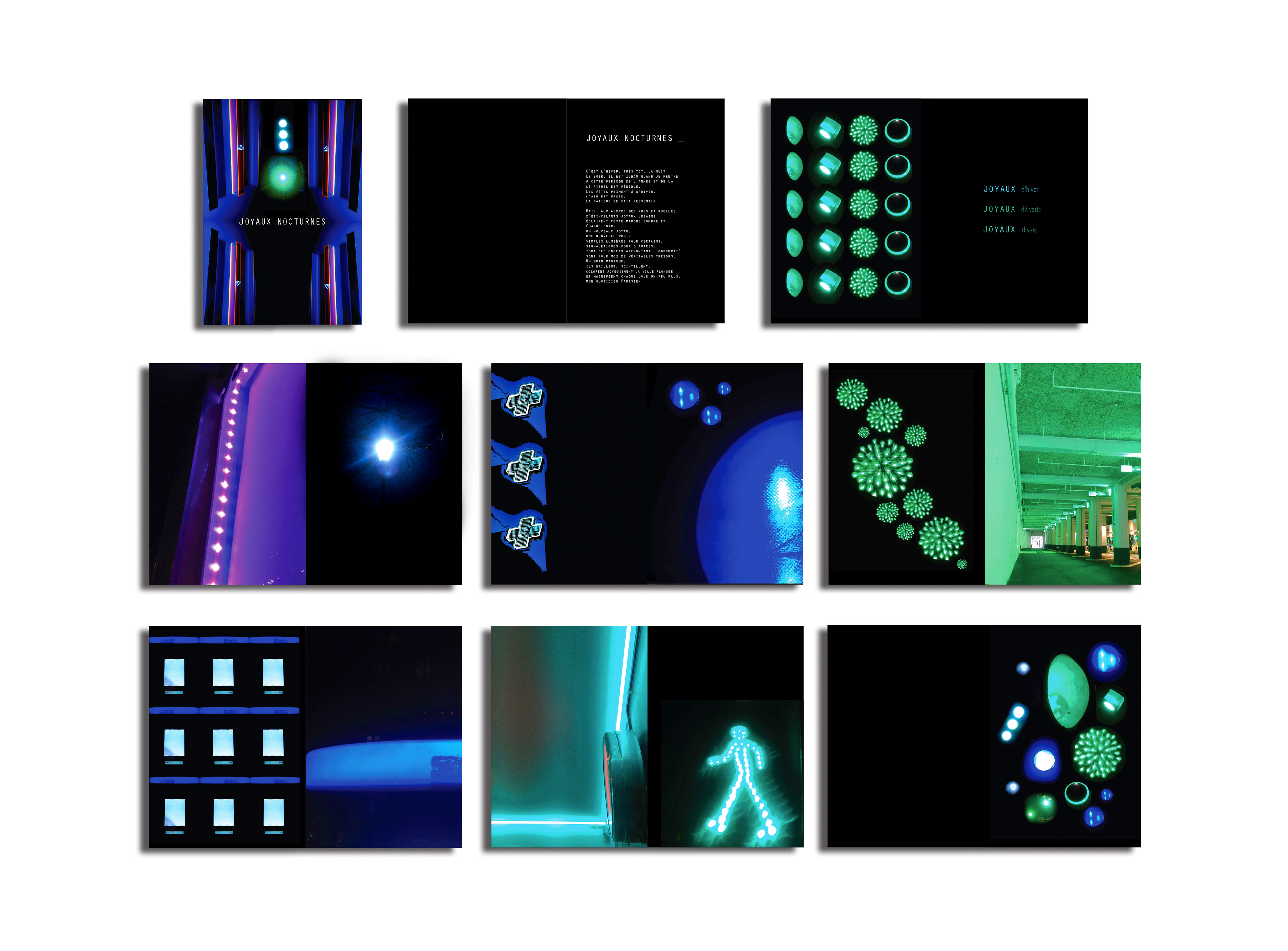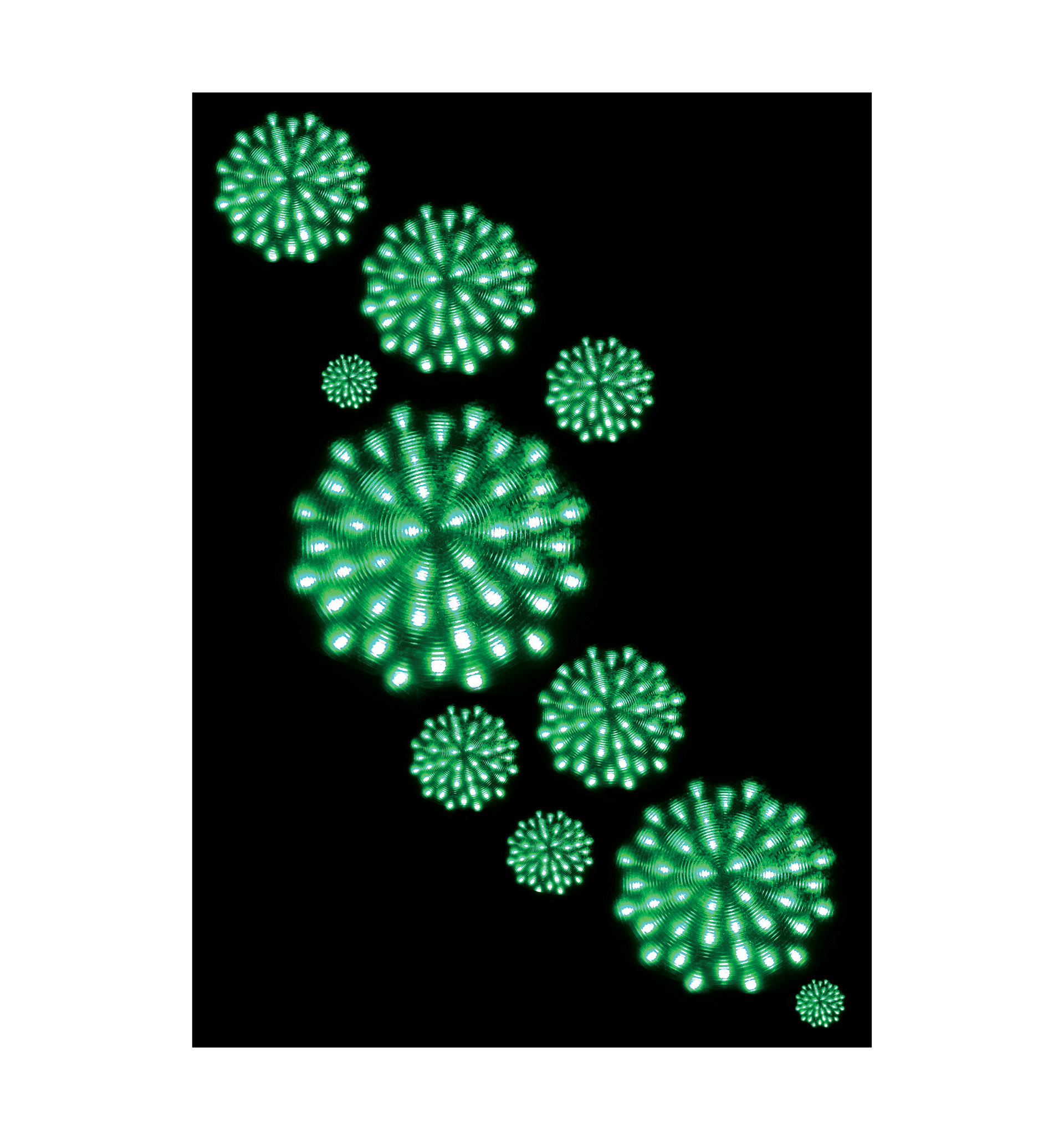 In March 2016, I was chosen to exhibit this work at the "Night of Talents". 
An event aiming at promoting young artists during a week end in a place 
in Marseille called "Palais de la Bourse". An opportunity to share this "journey" 
with professional photographers, artists and designers.