Photographic exploration 
of 
the 
Indian typographic 
landscape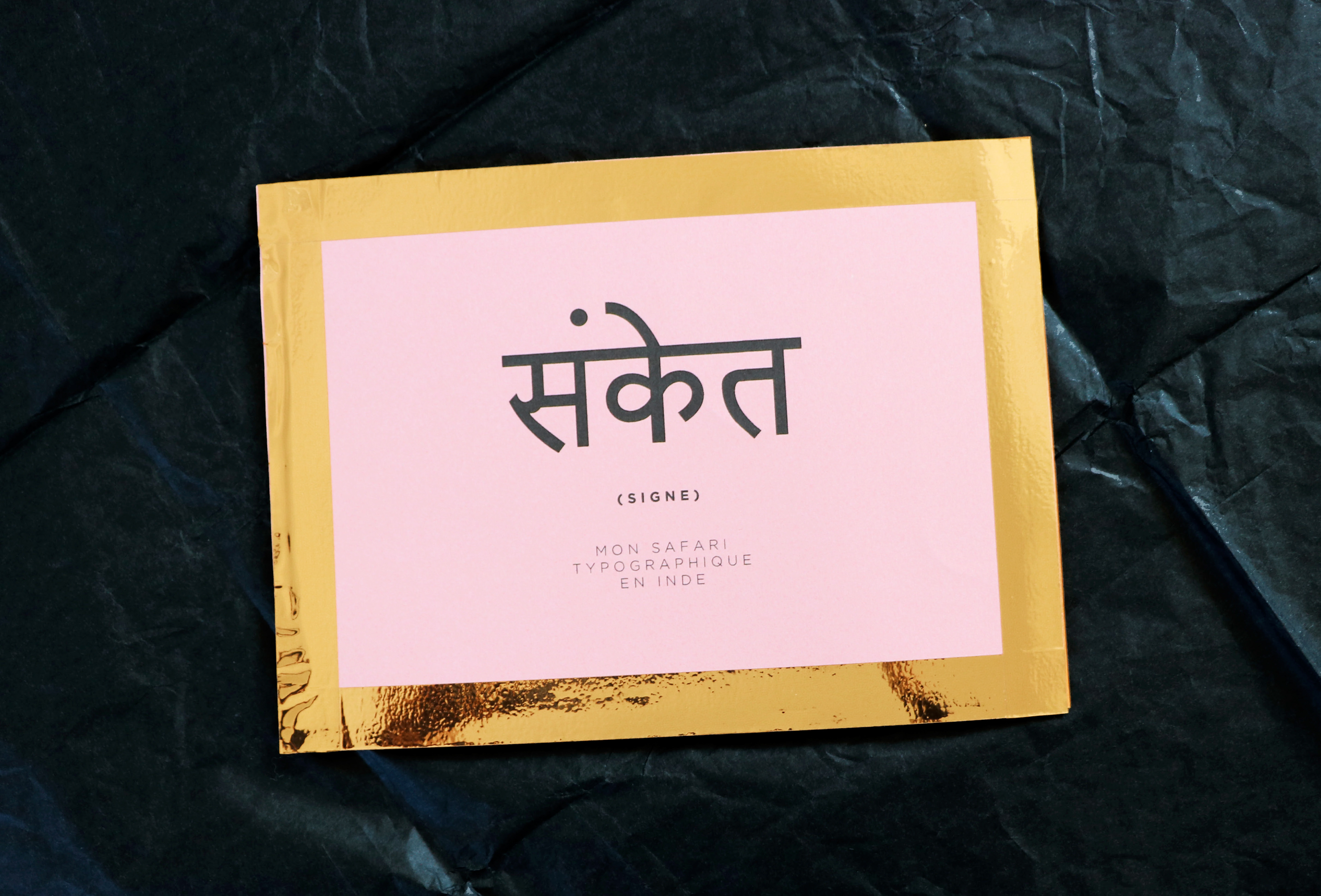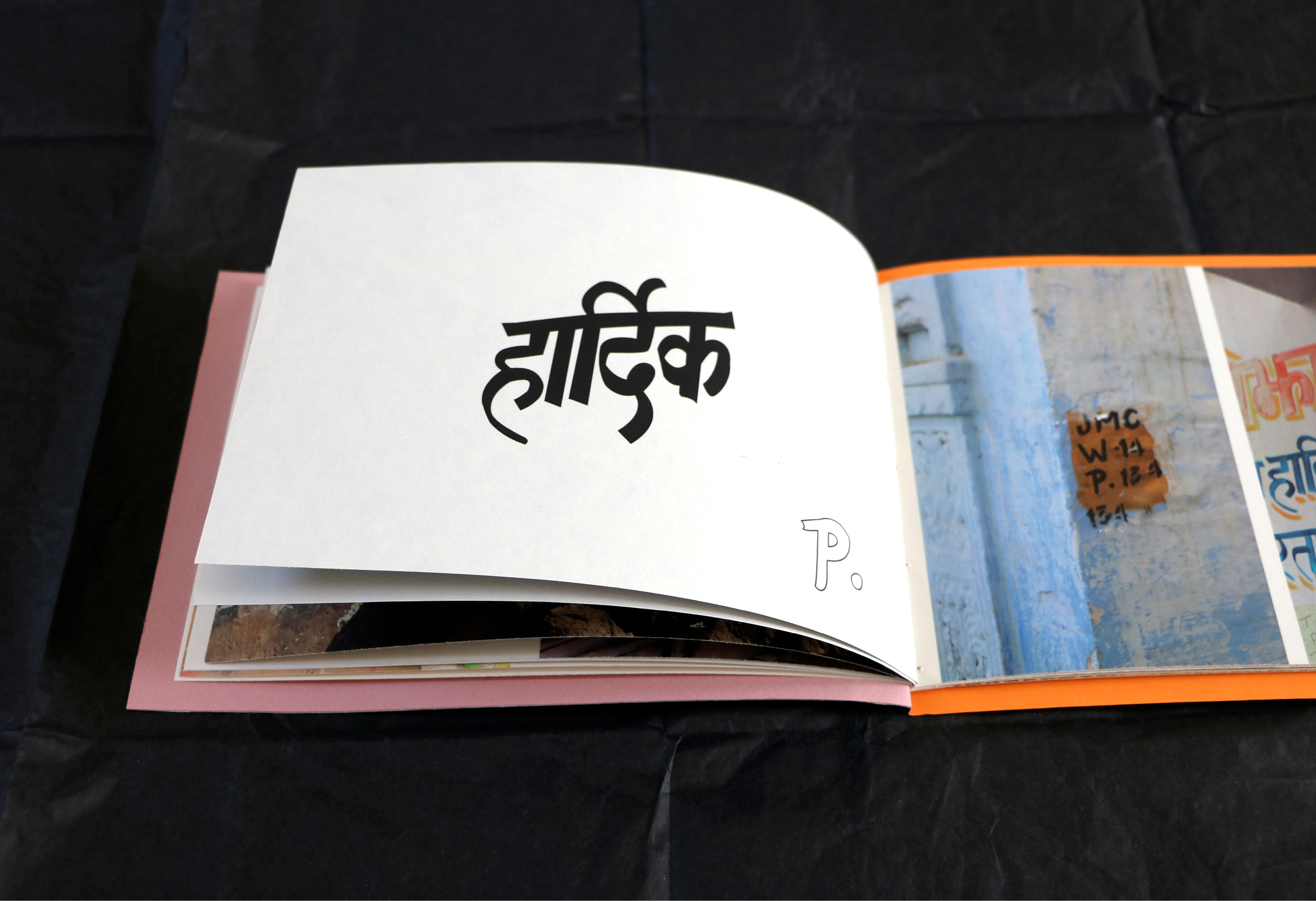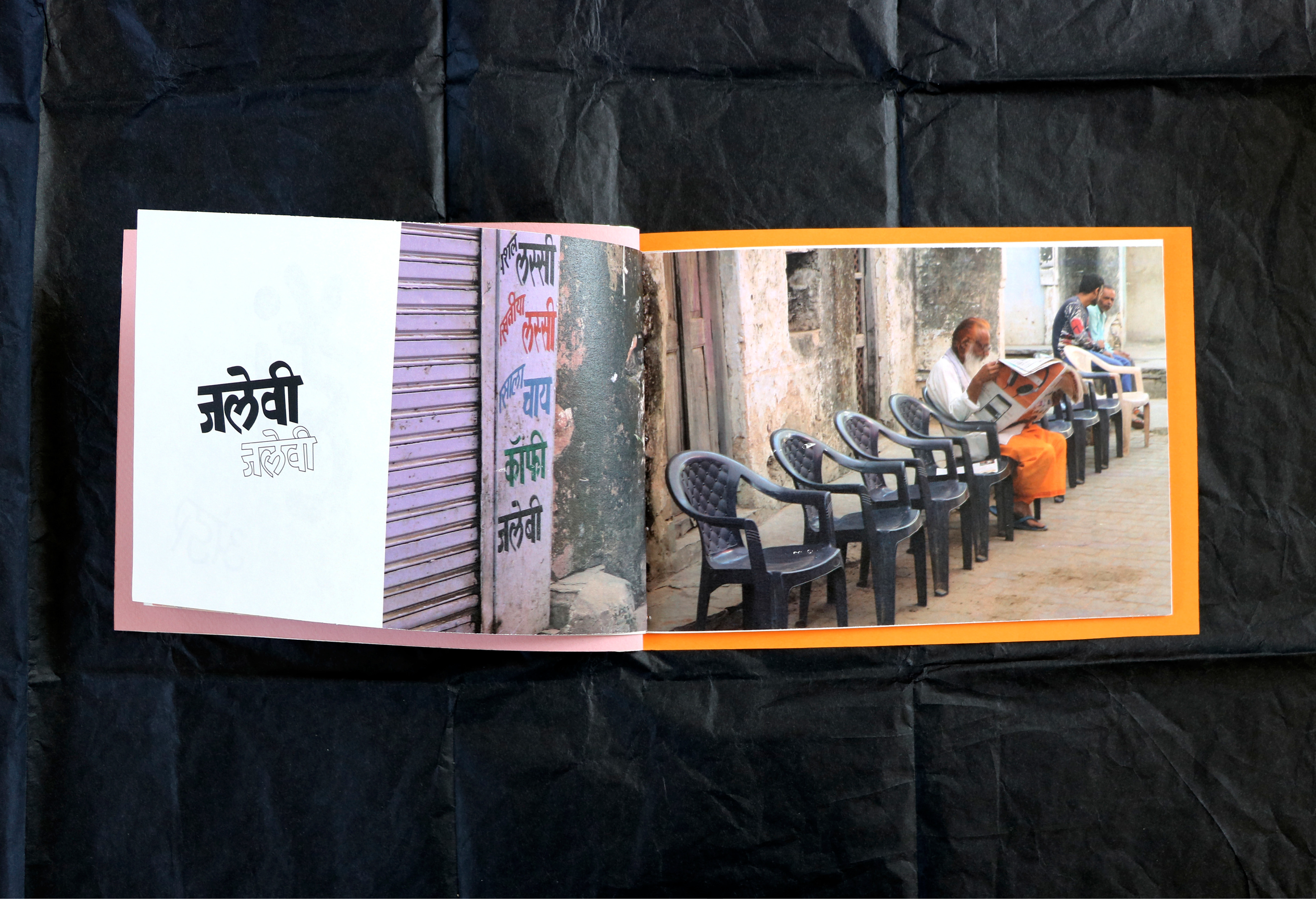 Vernacular typography coats architecture and cohabits in a singular way 
with 
the 
inhabitants of Indian cities. 
The signs's colors are well matched with those of the little street 
and shawls of the women, bright and attractive. 
These typographic signs attract me, 
I see them as drawings, patterns, decorative elements; t
hey are warm and unique. 
Indecipherable, they yet tell us stories, and have an astonishing graphic force.
La typographie vernaculaire habille l'architecture et cohabite 
de manière singulière 
avec les habitants des villes Indiennes. 
Les couleurs des signes s'accordent avec celles des ruelles 
et des parures des femmes, vives et attrayantes. 
Ces caractères, éléments de signalétiques, 
sont aussi décoratifs, plastiques, chaleureux, uniques. 
Indéchiffrables, 
ils racontent 
pourtant des histoires, et possèdent une force graphique étonnante.