(Bachelor Diploma Project)
Visual identity for a fictitious brand 
selling 
authentic artifacts of the world.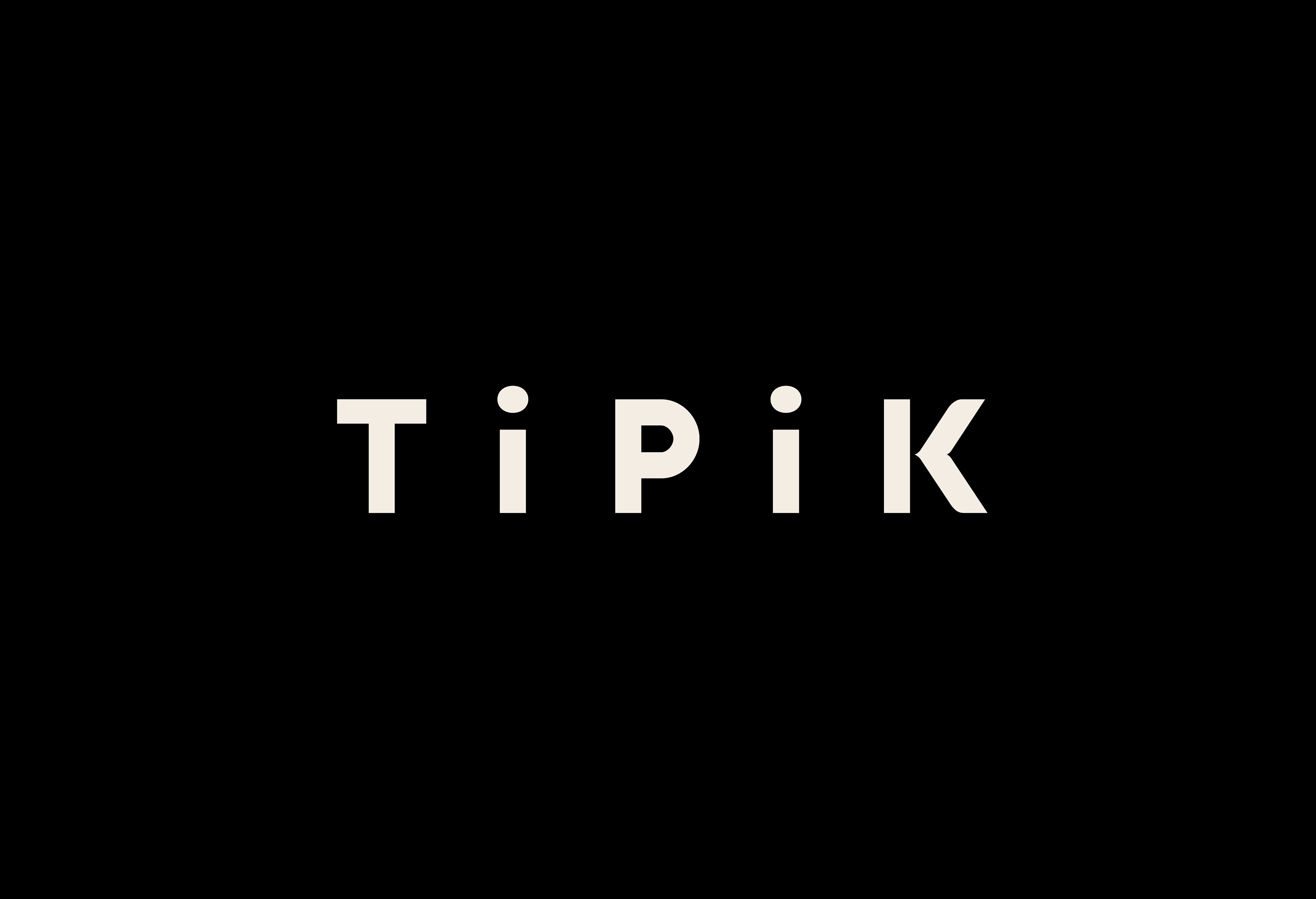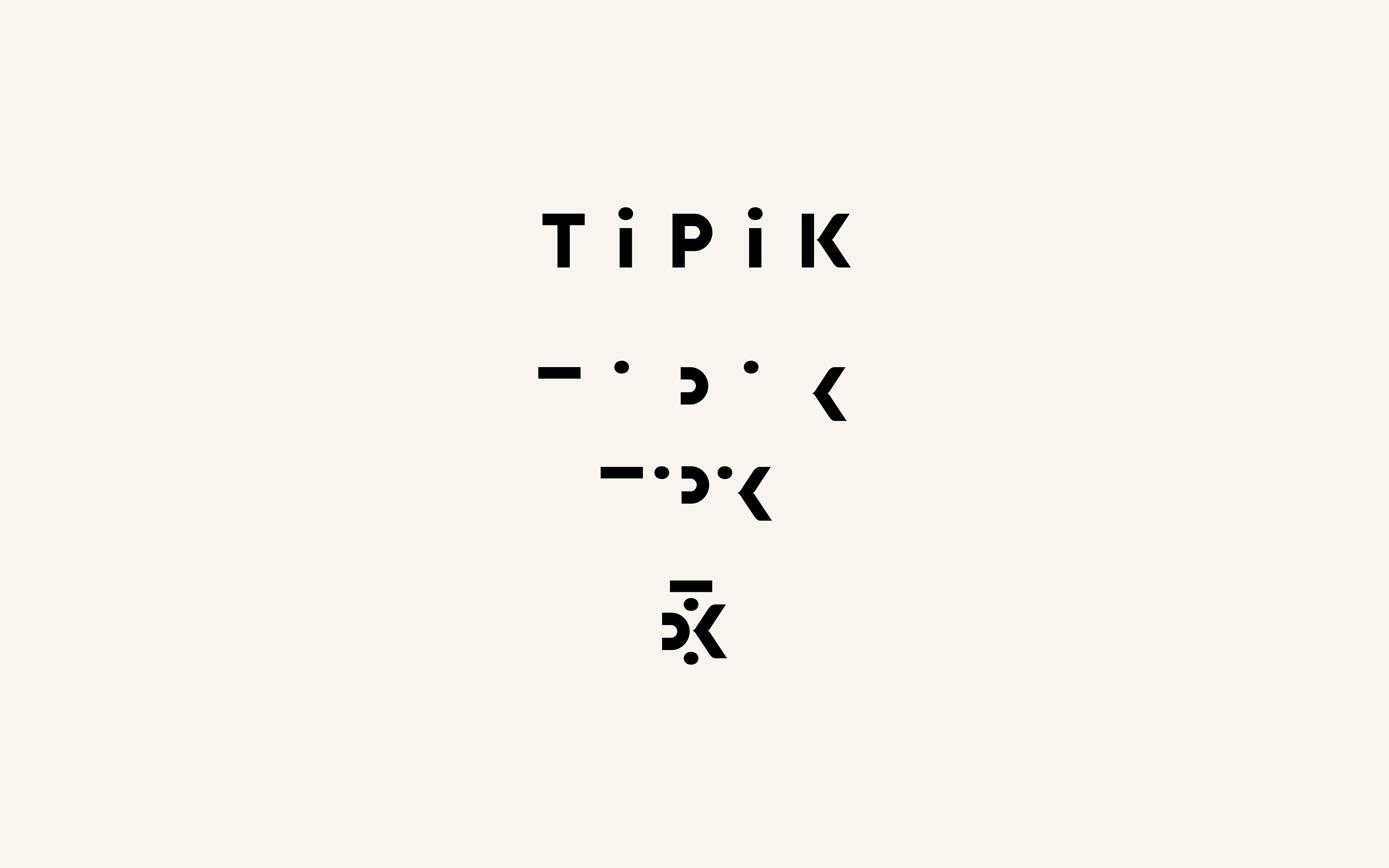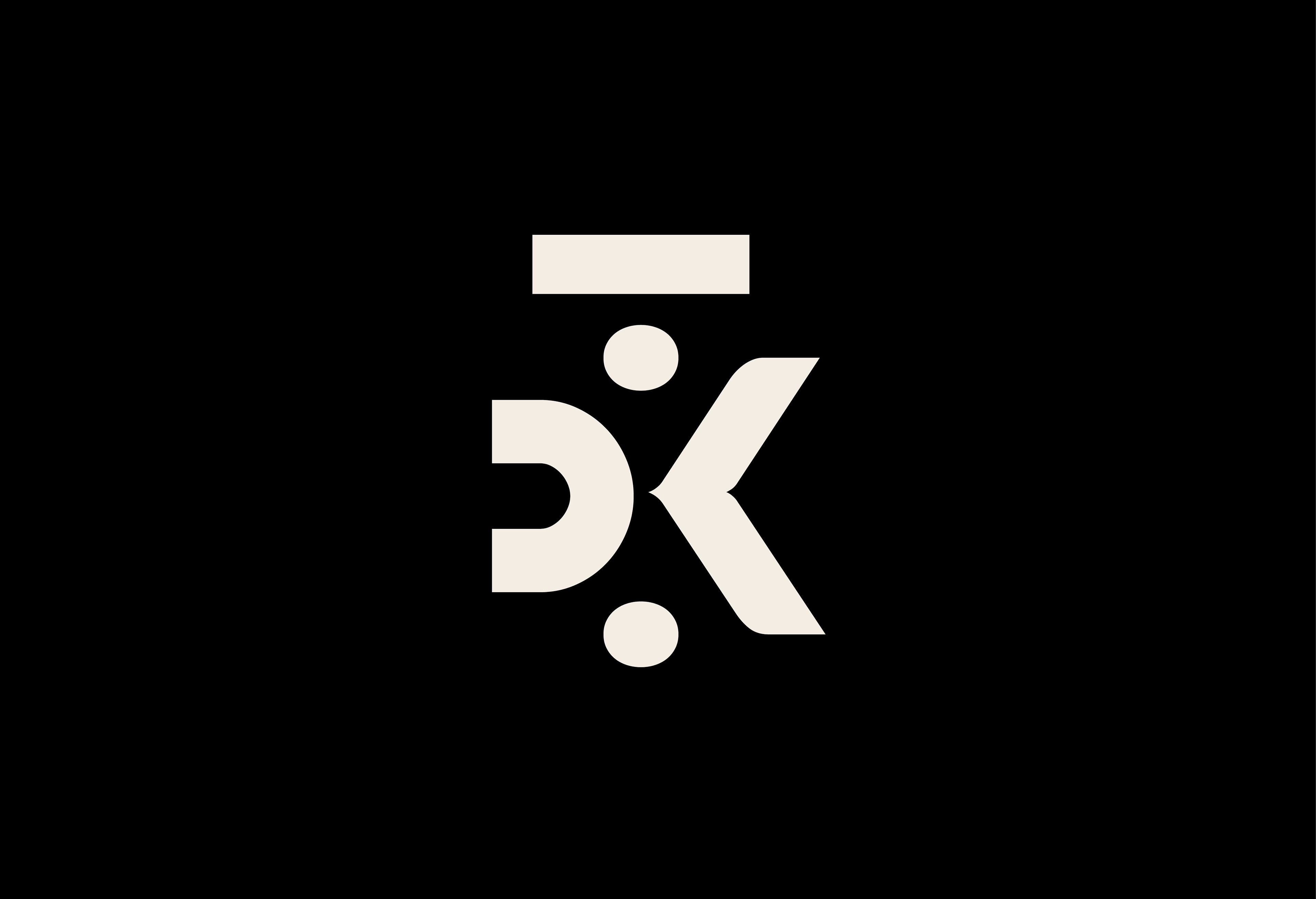 To reinforce the brand's values and highlight the quality of T i P i K products, 
the exotic universe of the objects is transposed in a strip, contemporary, and luxurious context. 
The typographic logo, clear and refined, is built according to this spirit. A more complex sign 
is extracted from it: the latter suggests the ethnic and singular universe of the brand. 
The graphic system is deployed as follows: 15 countries: 15 signs, 4 continents: 4 colors. 
Each sign is a declination of the logo, distinguished by the weight of the typefaces. They make up 
a visual grammar, a proper and specific language for the brand and its insiders, who gather around 
the same values. Objects and photo reports come from the former profession of my family.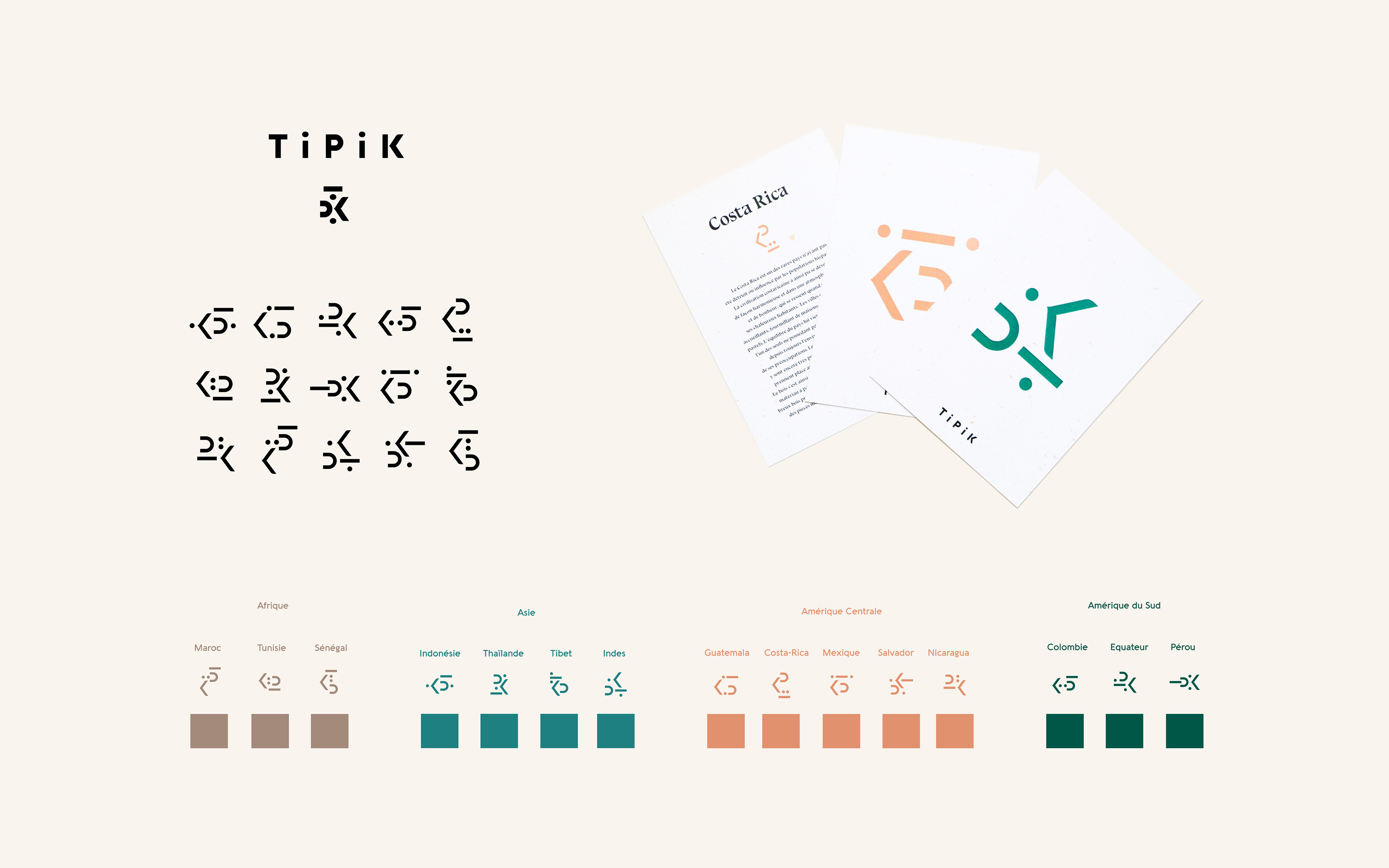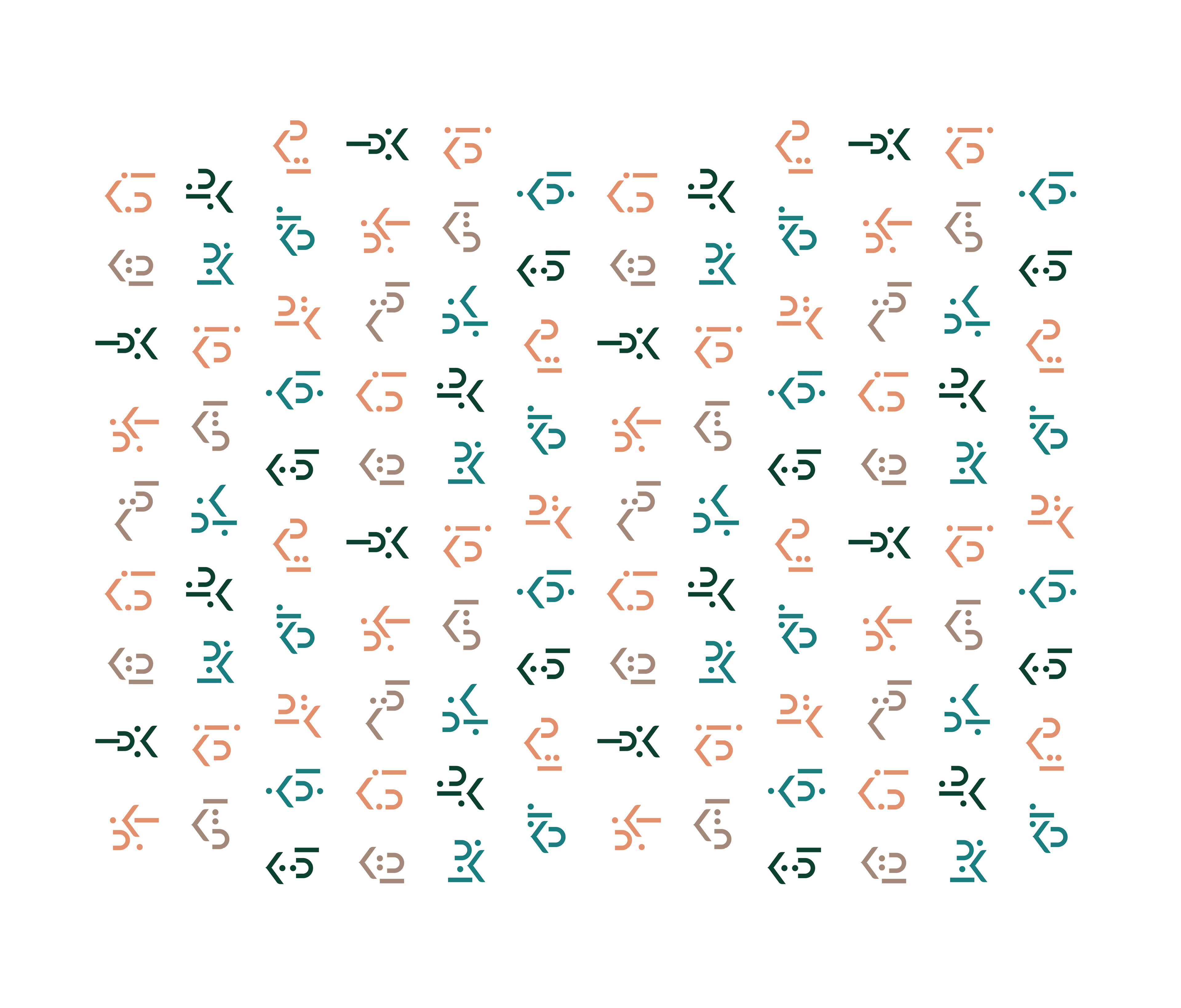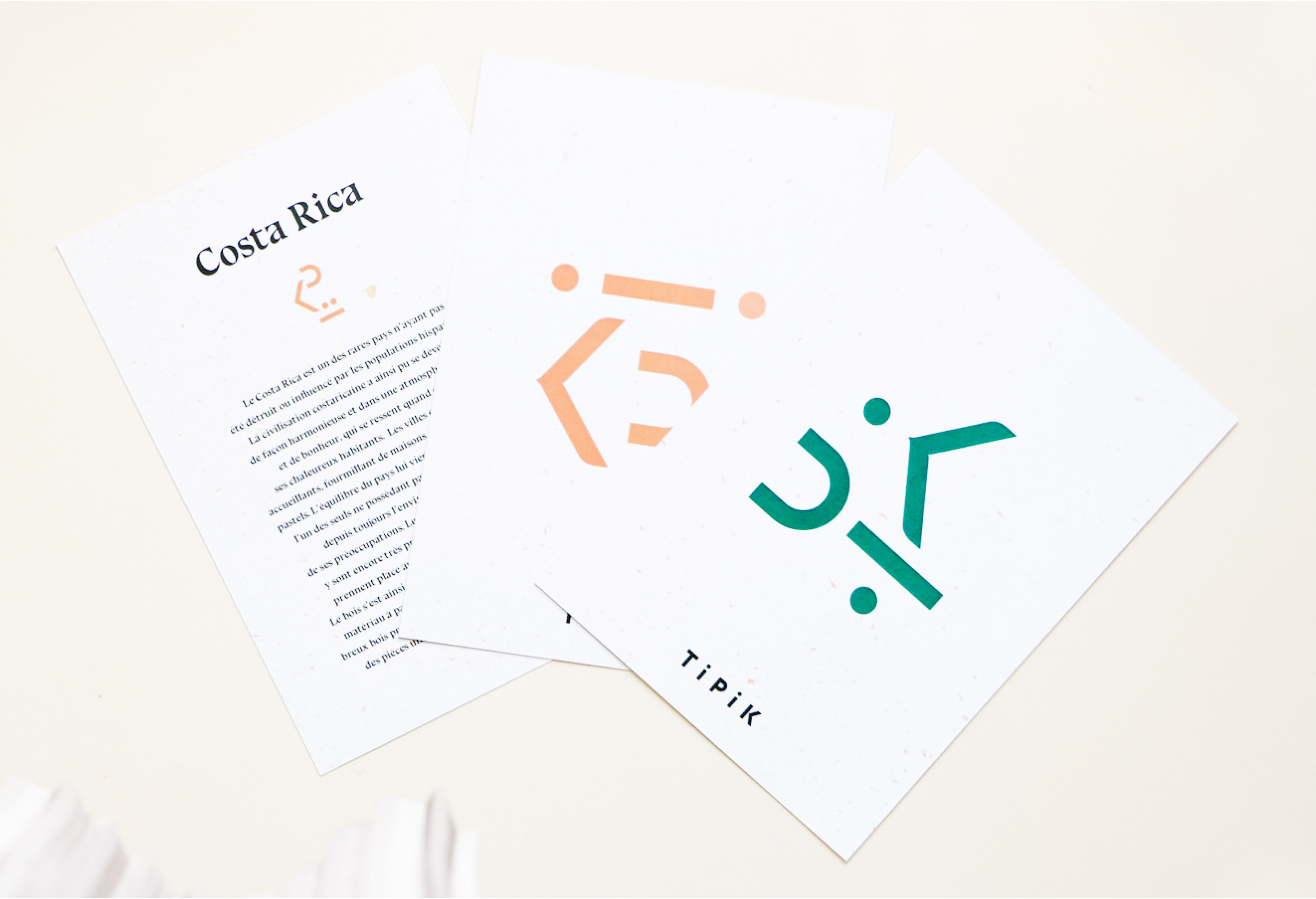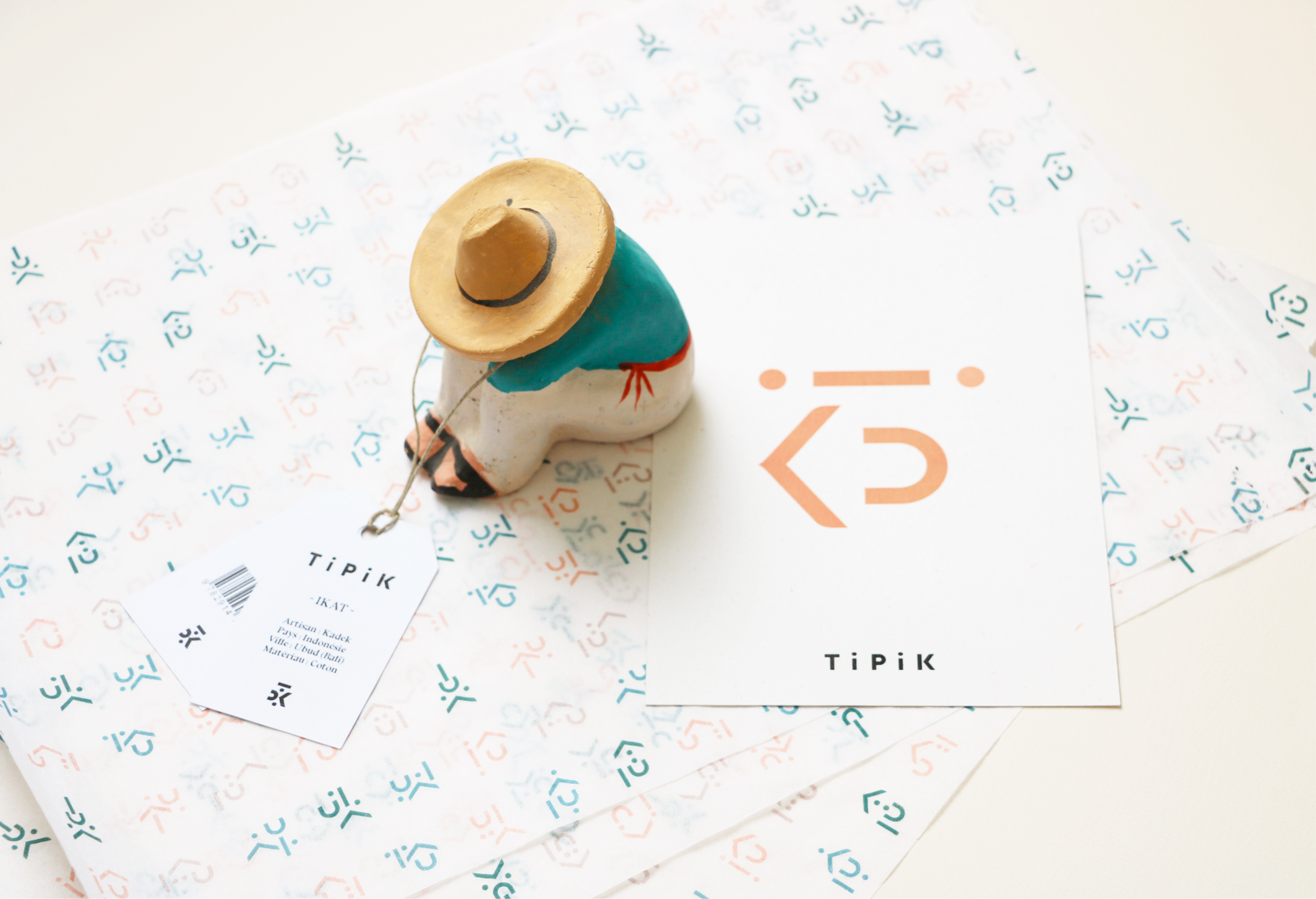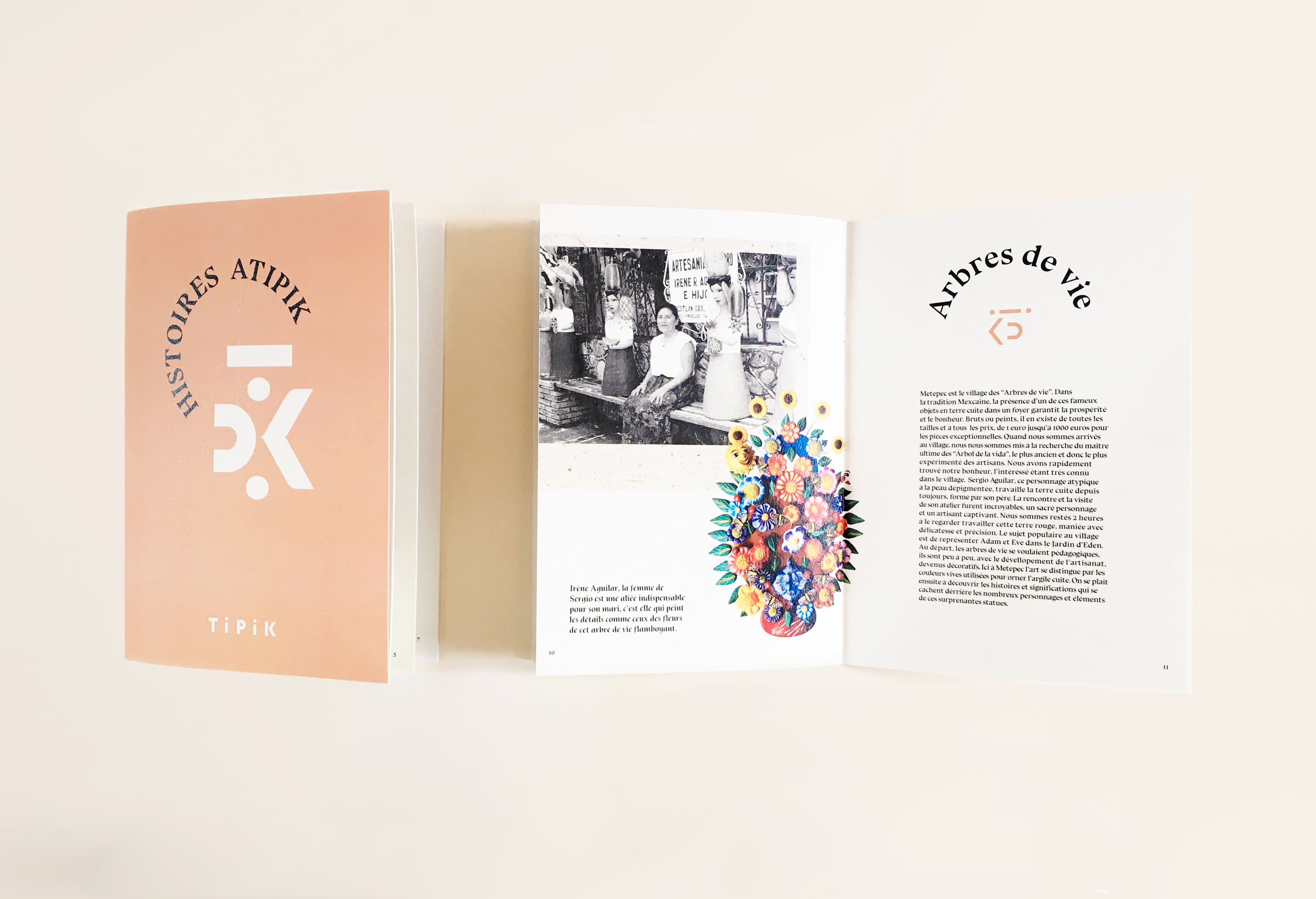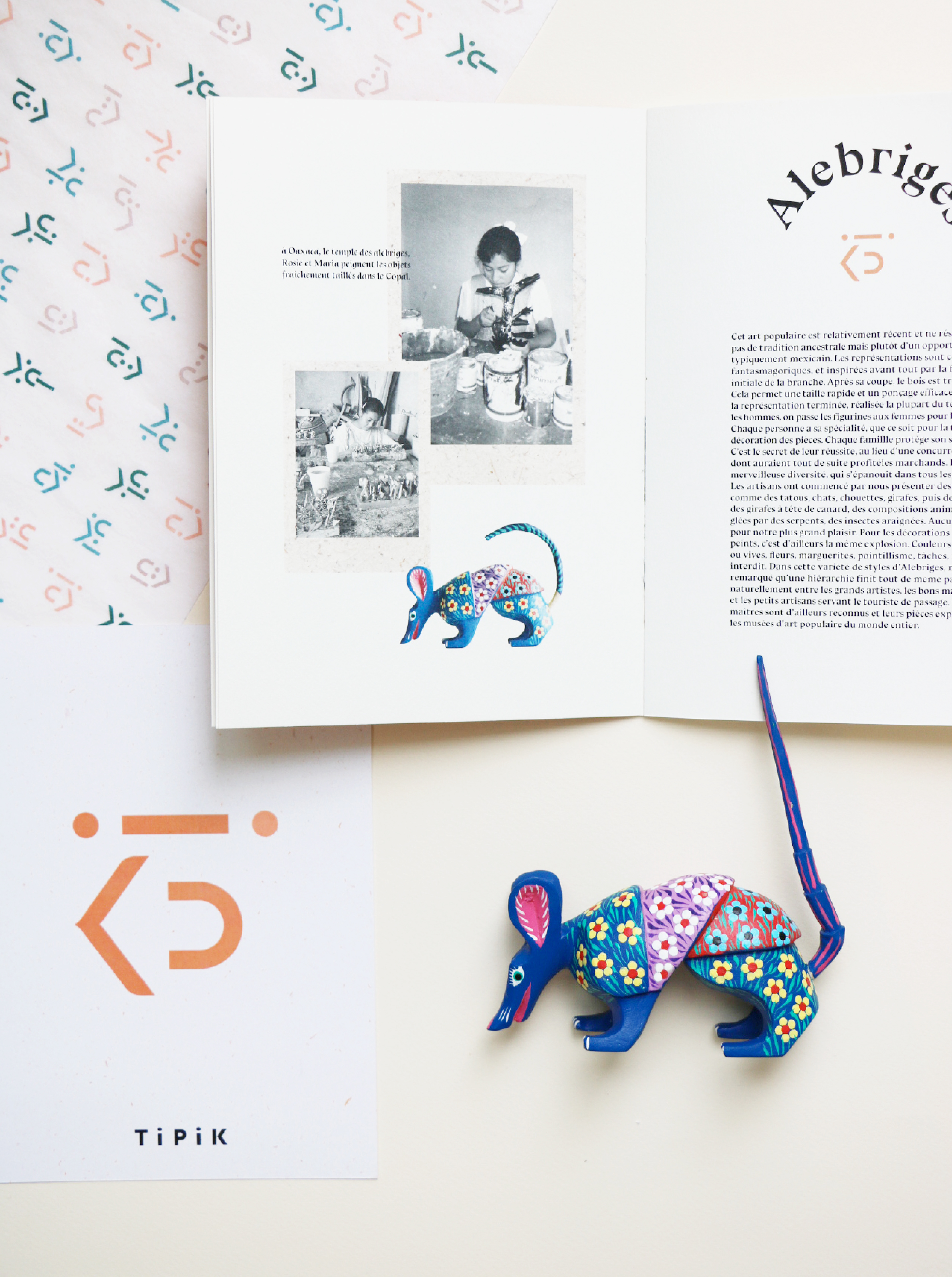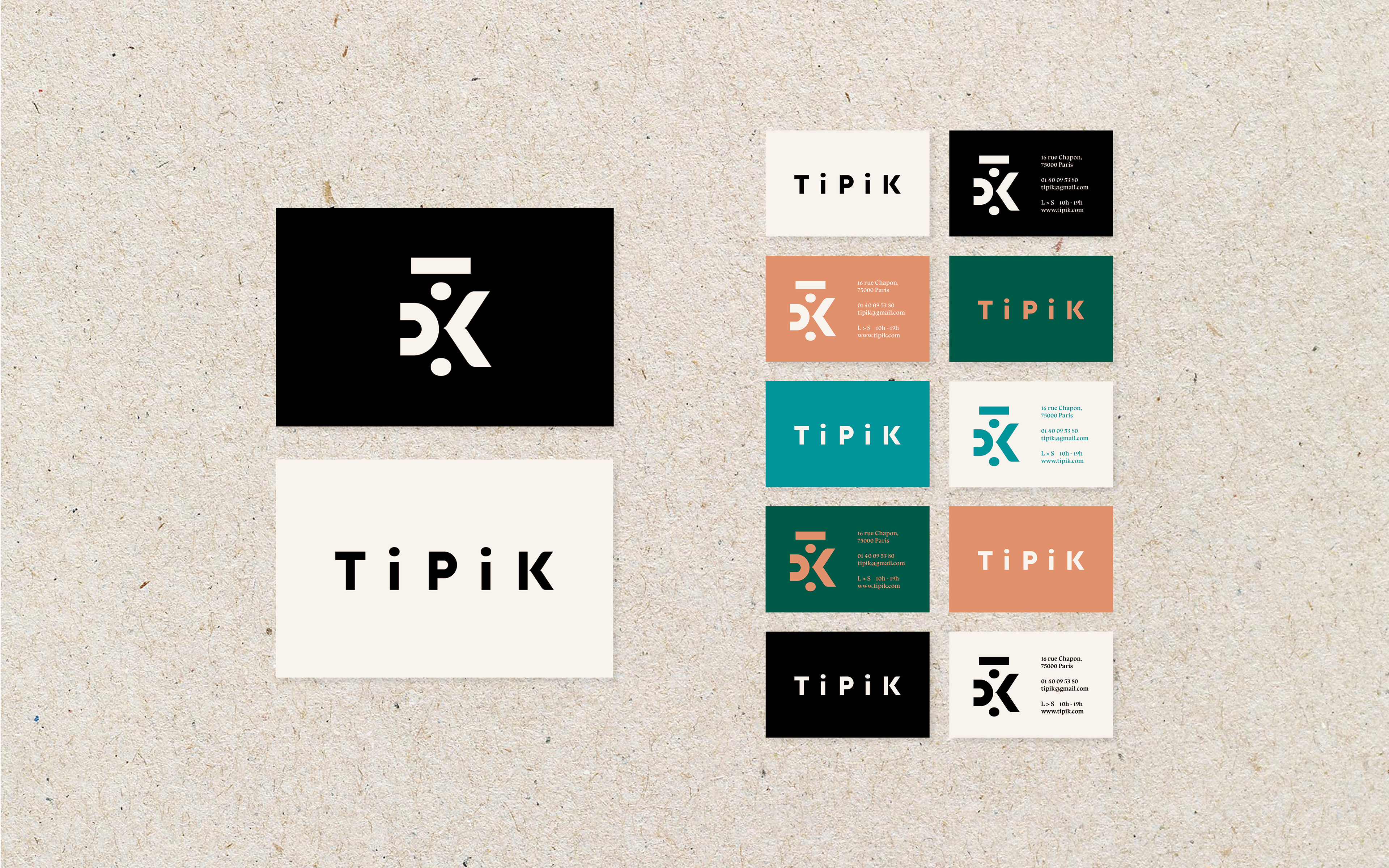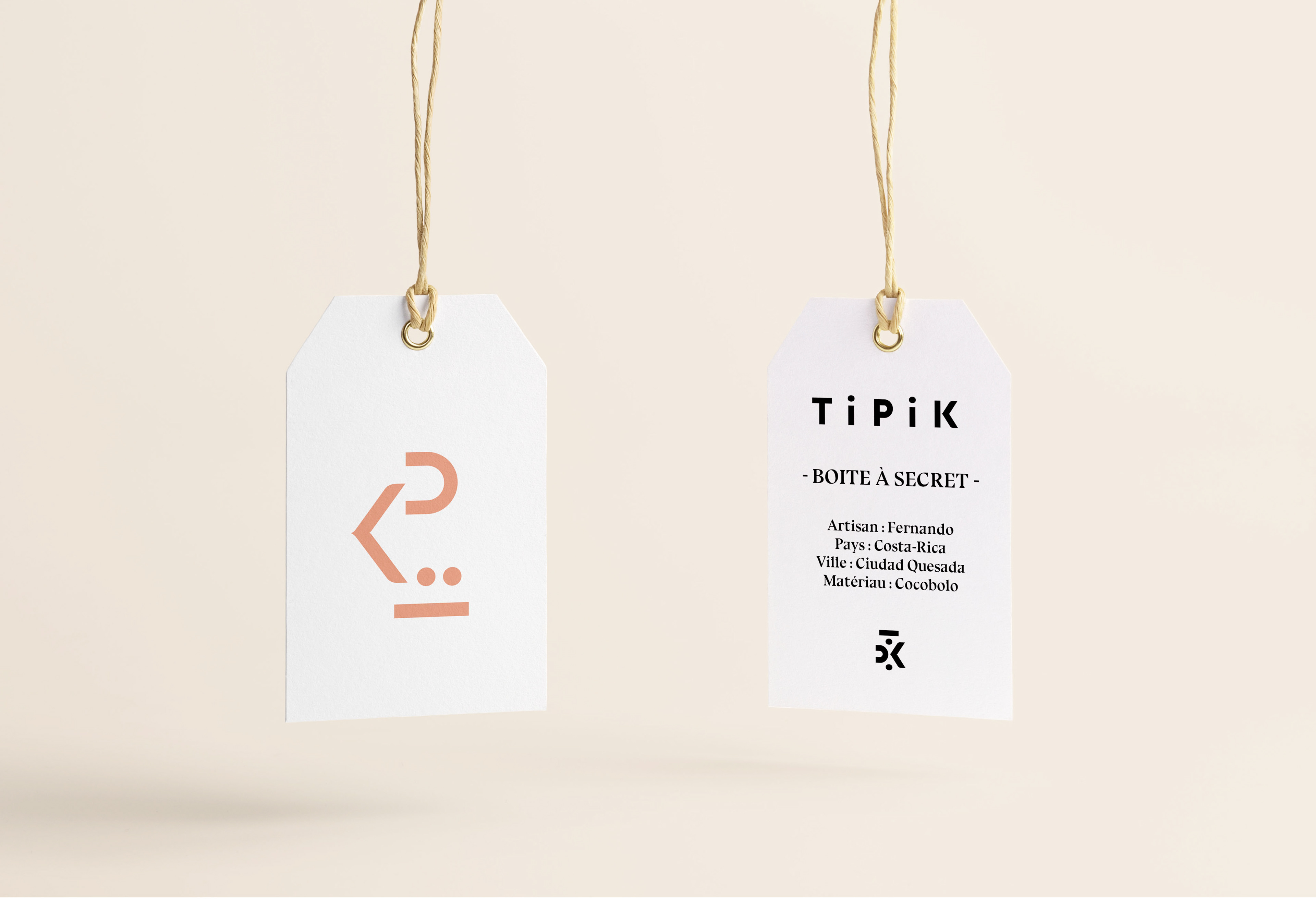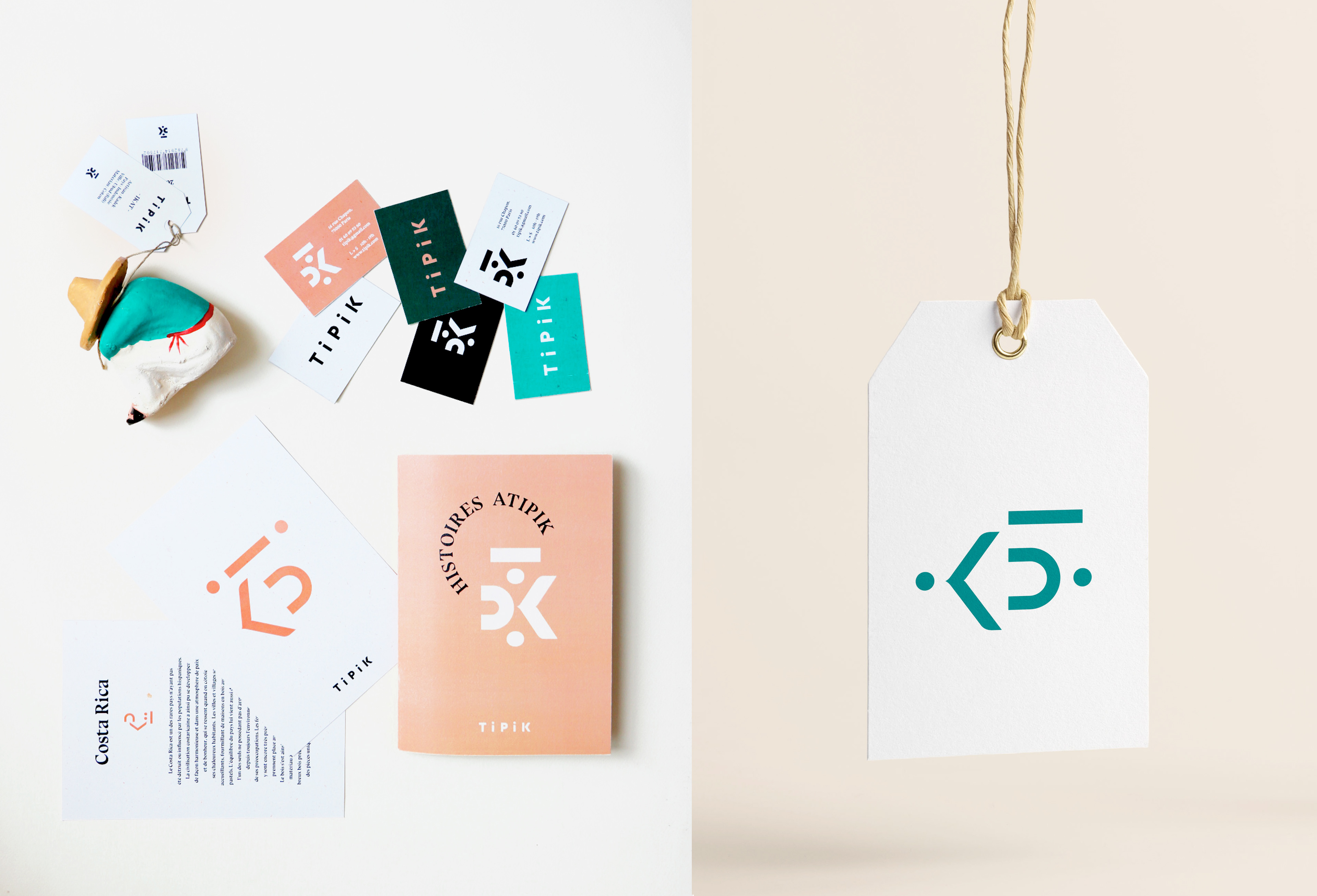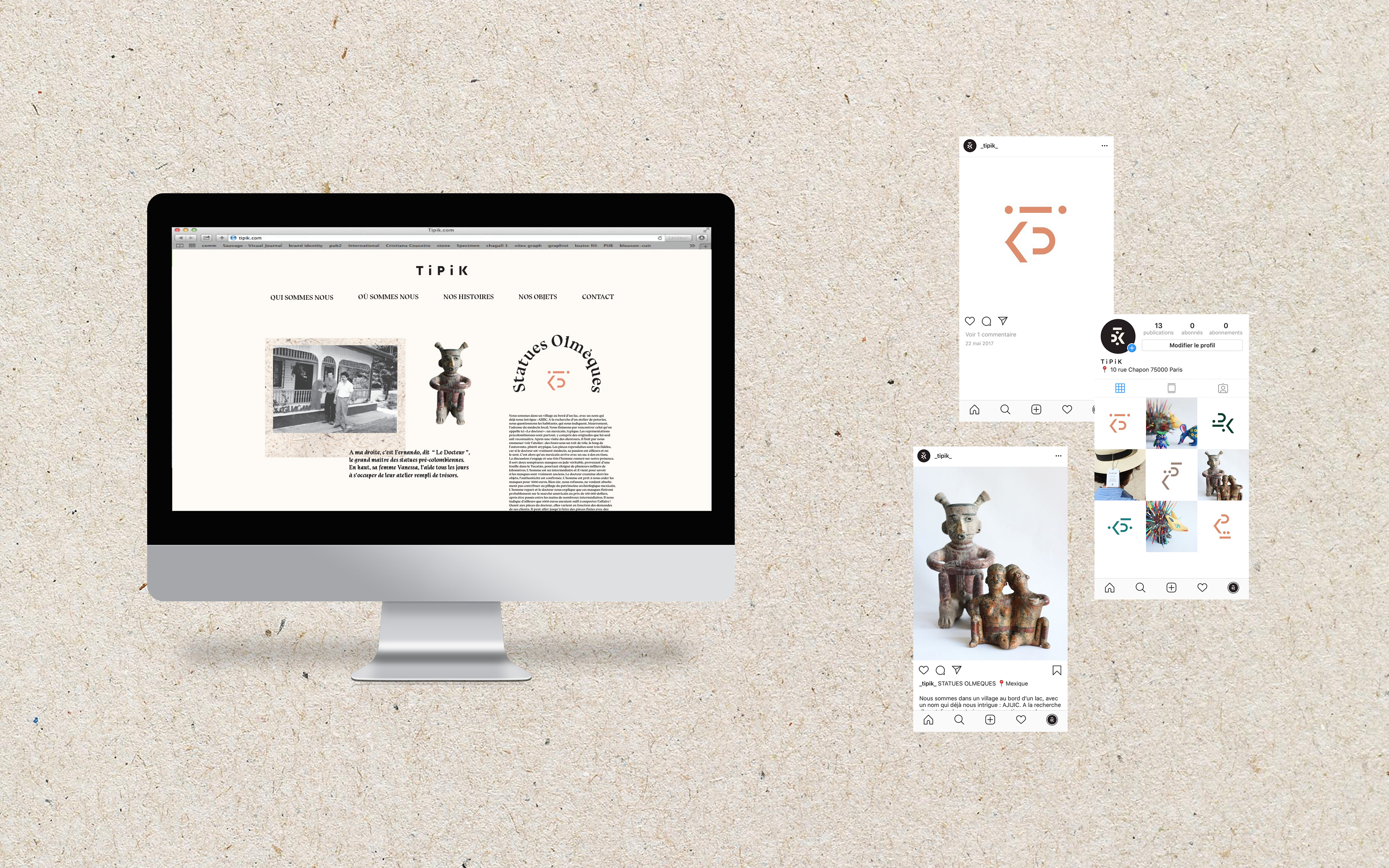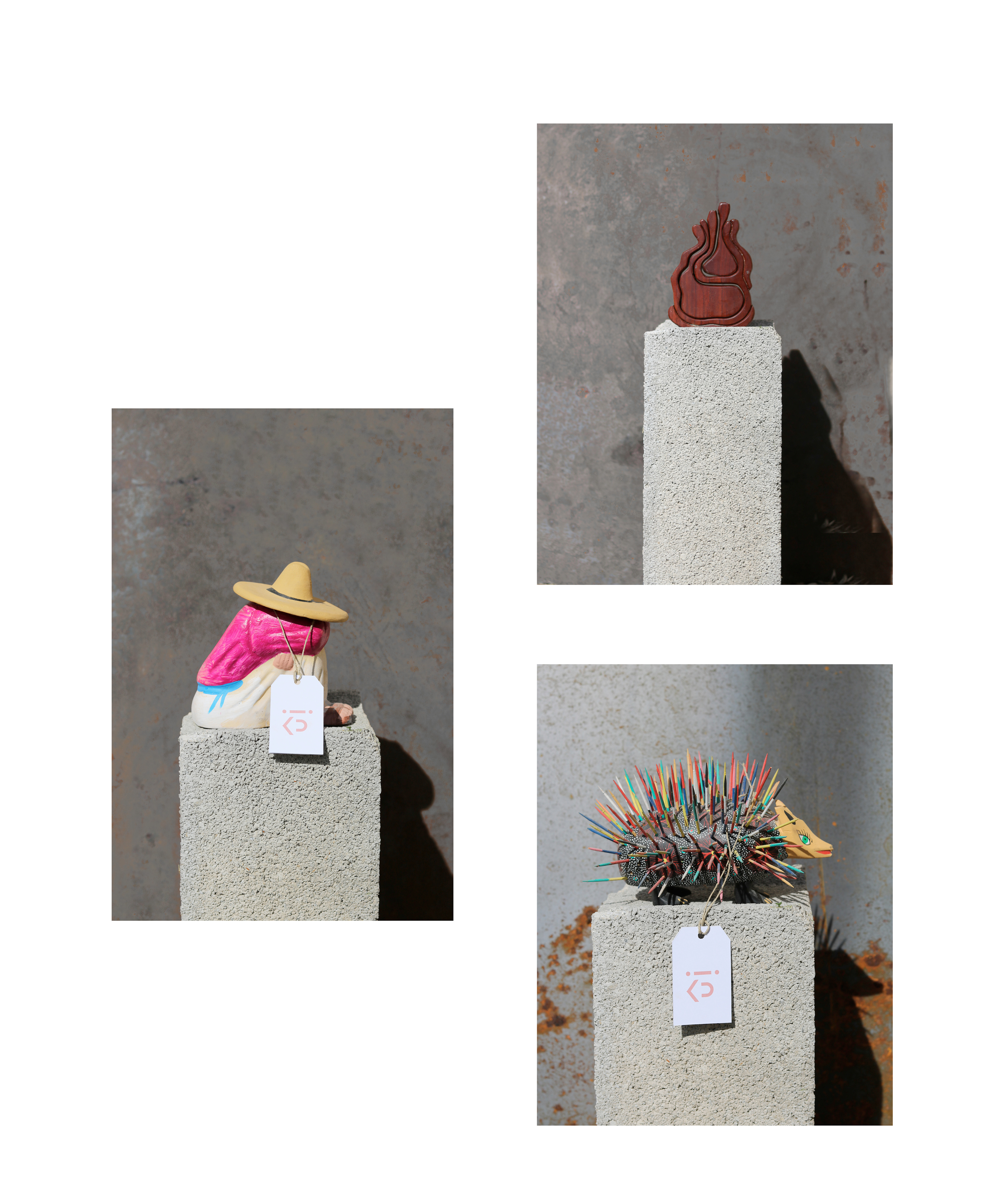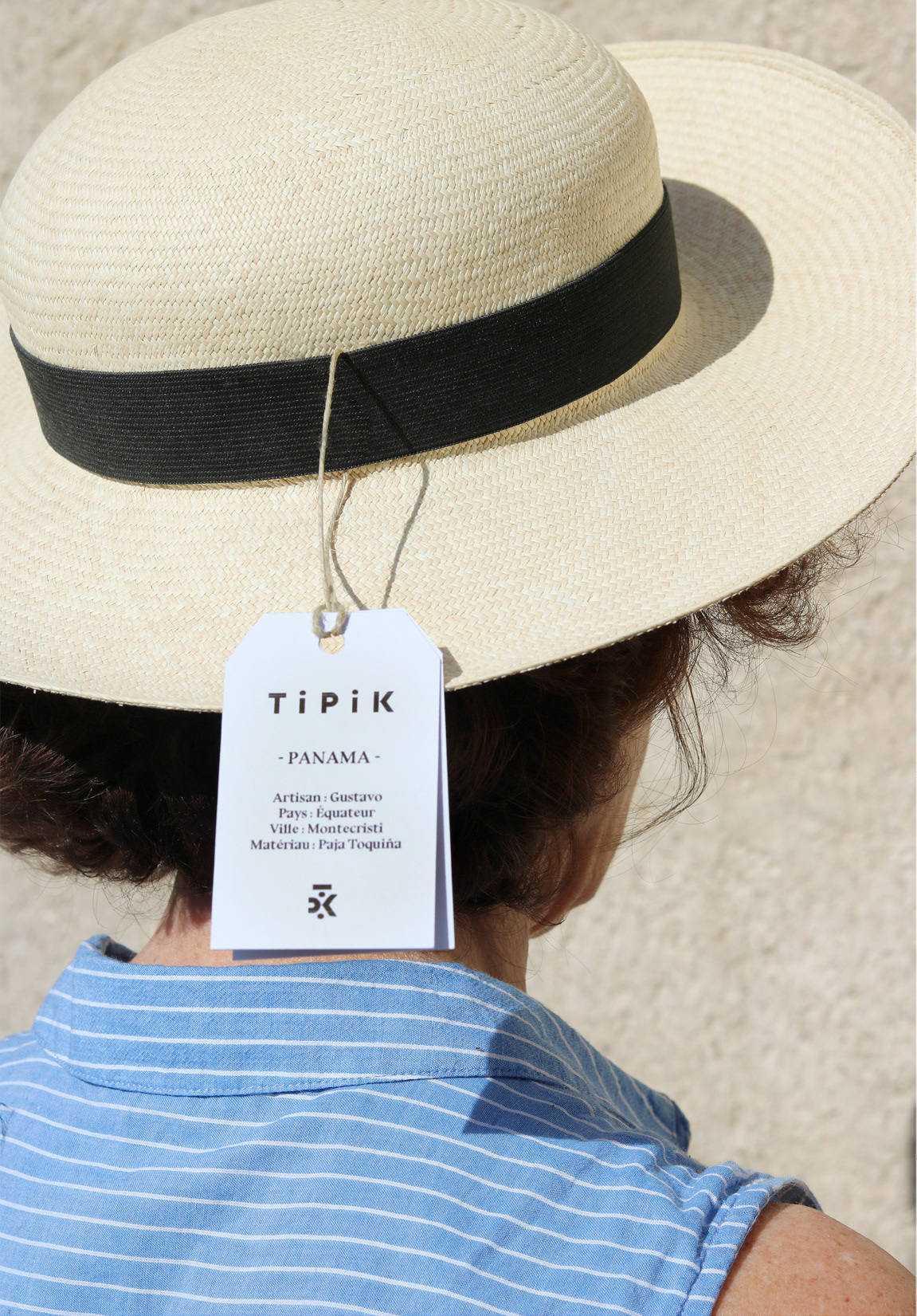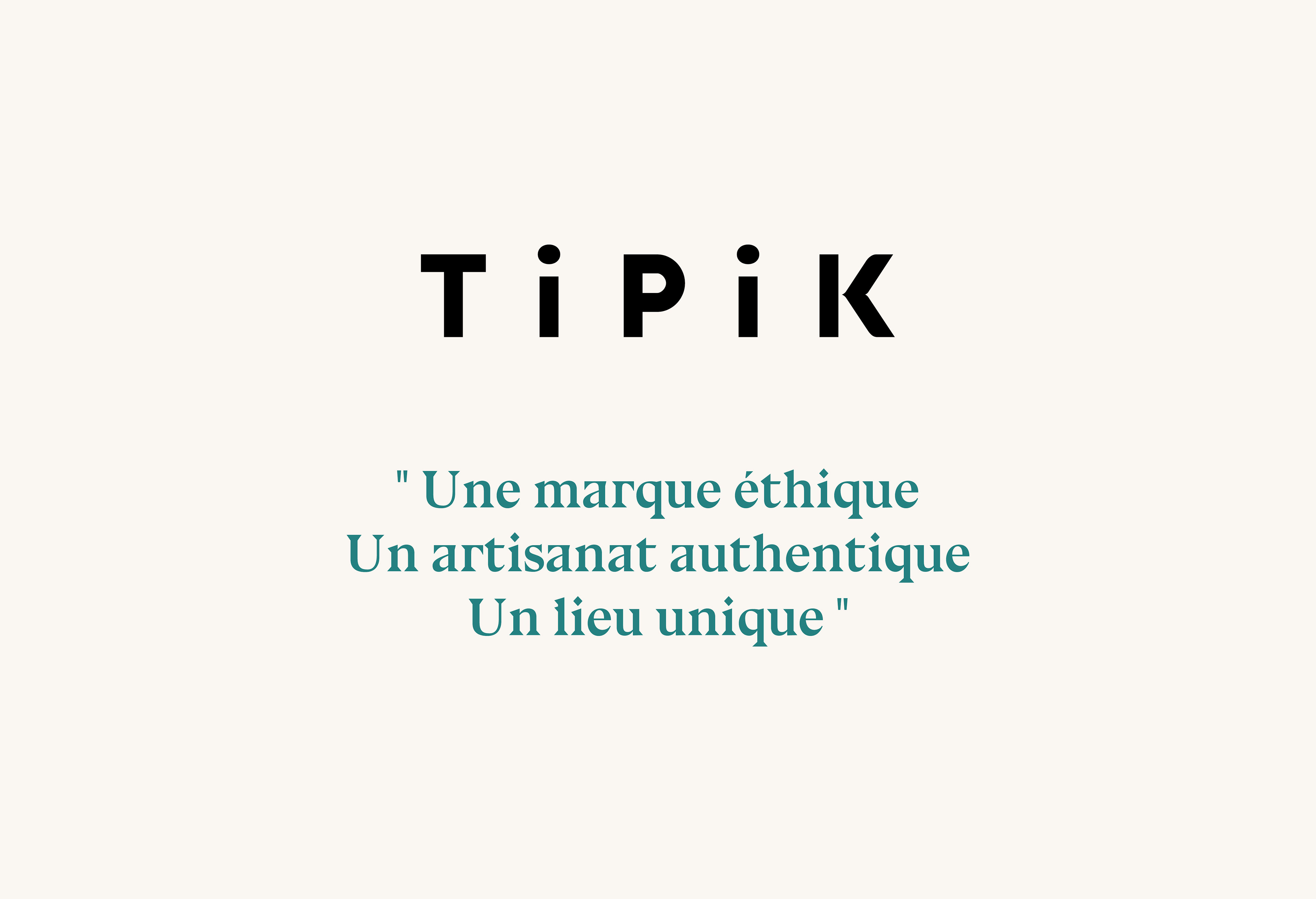 " Tipik, an ethic brand, an authentic craft, a unique place."