"TO GET THERE, DESIGNING TOGETHER"
Visual identity for the 2018 CUMULUS 
conferences of design -

Laureate project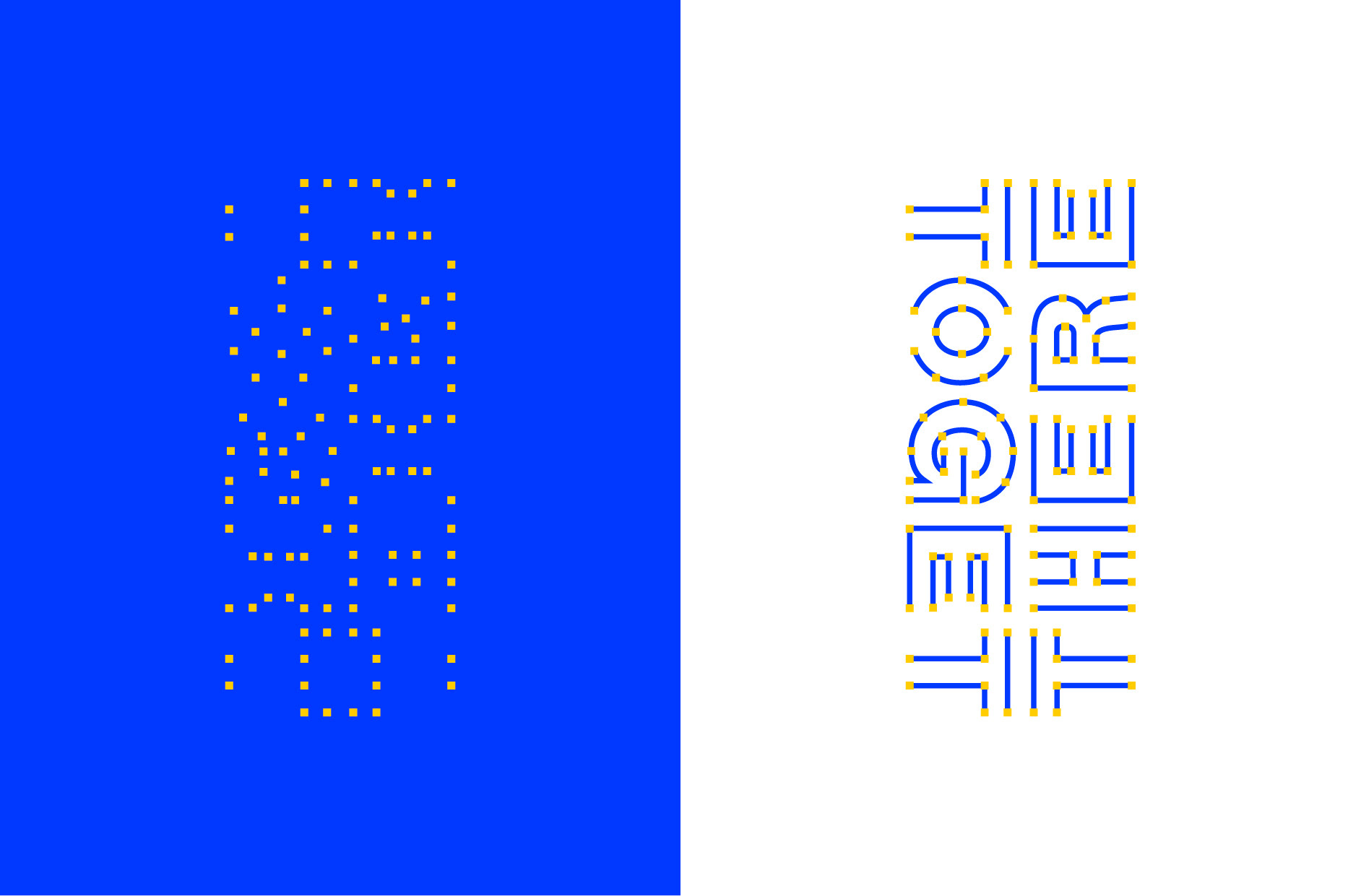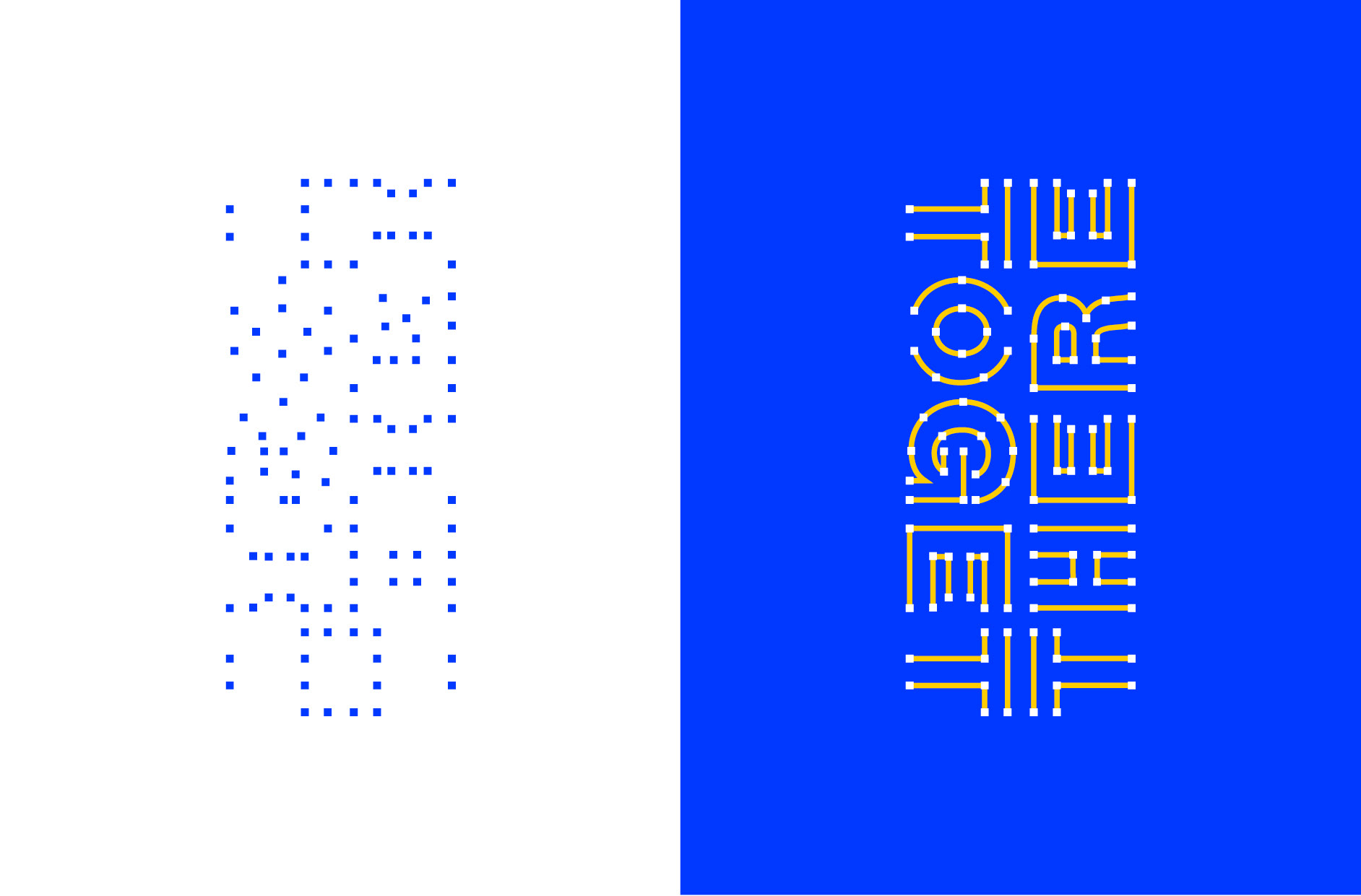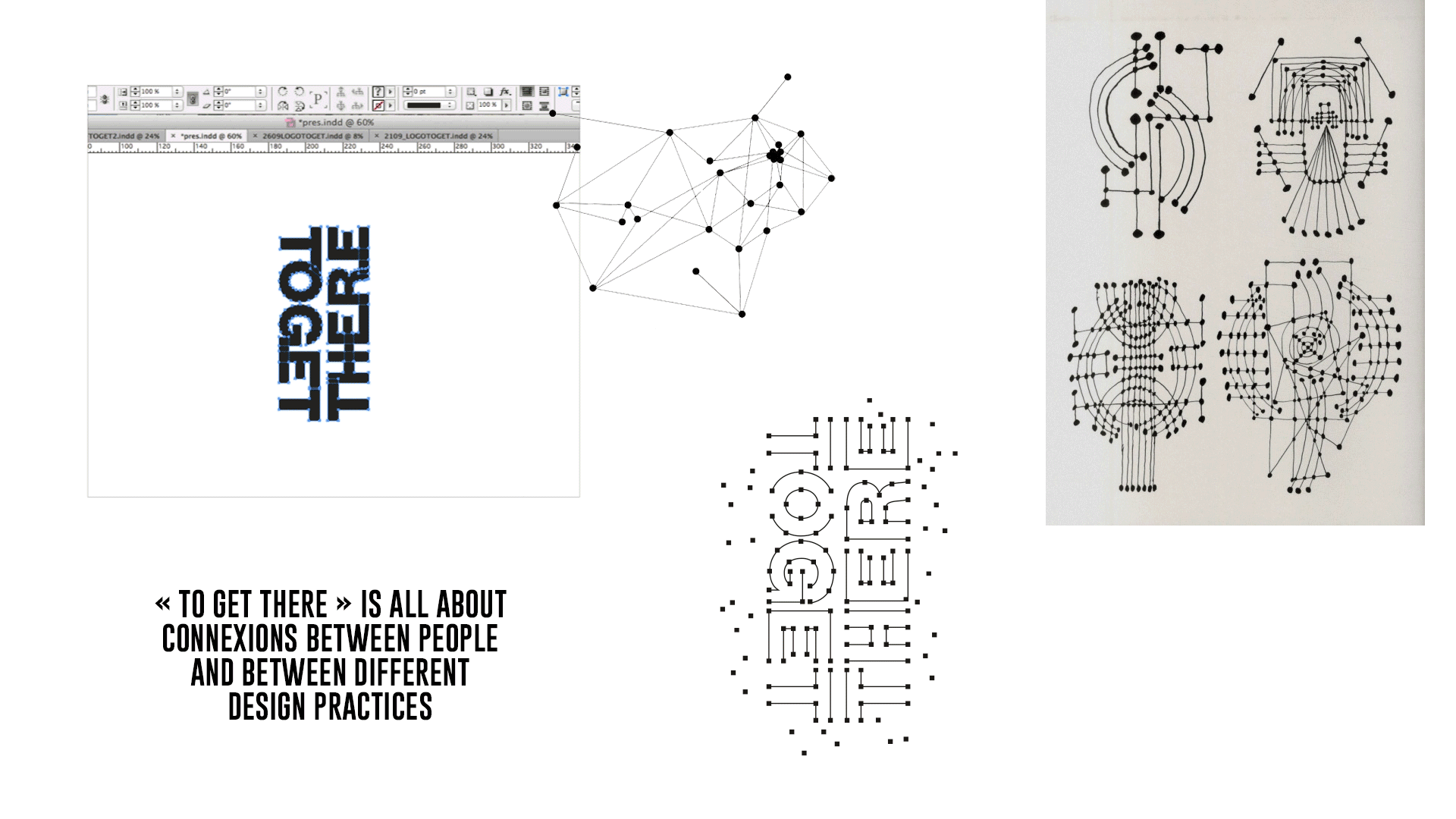 Les conférences de design CUMULUS 2018, ayant pour thème
 "To Get There, Designing Together" ont eu lieu à Paris en Avril 2018. 
L'identité est basée sur le concept du réseau et de la constellation, l'évènement étant 
avant tout une connexion entre différentes personnes et différentes pratiques du design.
Formellement, le logo fait intervenir les point d'ancrages des logiciels de création. 
Ils font référence à la naissance d'une forme, d'une création, grâce au rassemblement 
de plusieurs entités. Cette grille de points, plastique et poétique, est utilisée tout 
au long de la communication comme un élément à la fois fonctionnel et participatif.
Ce projet a été réalisé avec mon acolyte Manon Lebreton.
the CUMULUS conferences of design, with theme 
"To Get There, Designing Together" took place in Paris in April 2018. 
The identity is based on the network and constellation notions, the event being 
mainly a connexion between the people and the different practices of design.
Formally, the logo makes intervene the « anchor points » of creation softwares, since they refer 
to the birth of a shape, a creation, through the gathering of various entities. This poetic and plastic 
thread of dots, is used throughout the communication as a functional and participative element.